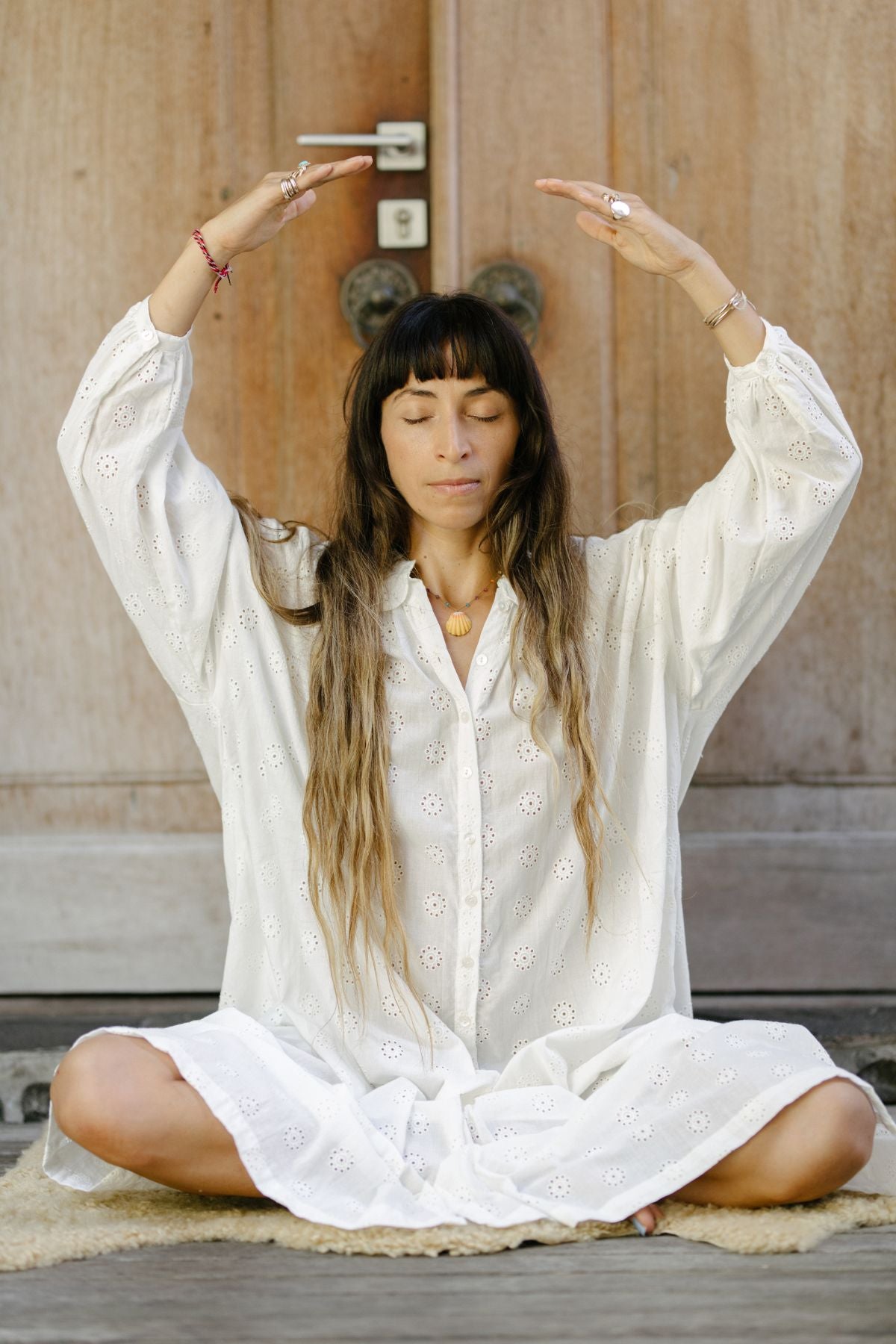 How are you really? really? A mini guide to the true path in your heart
How are you really? really?  A mini guide to your true path. 
Satnam loves,
Robindra here.
The other night over dinner with friends who were visiting, I found myself whispering to myself that I sometimes wished that I could just have a "normal" conversation... 
However I see no time for talking about the weather, politics or ever rising and falling markets. 
I have no time to spend on conversations that are meaningless, gossip or about how "things aren't working out, or hard, or…."
We Create Worlds with our Words.
What I see and feel almost immediately when meeting friends, new and old is the levels of connection they feel to their true path. 
Our View *(story) is so evident in our language and how we speak about just about any experience. 
Whether you are speaking about how your life's current "projects" are working out... 
or whether the weather is what you want...  or not…
How you speak about how you feel about these things  says a lot about how you feel about the path you are on. 
There are 2 powerful forces that can and will take you off your path. 
Trauma:

 

One of them is an easier pill to swallow in accepting that yes, Trauma, and our experiences in life that have felt like trauma in our lives shape the actions and thoughts we take on or not. 
Culture:  The second one is a little less easy to see but it's everywhere is that our socialization aka our culture also shapes our thoughts and actions and directions in ways that are not necessarily aligned with our hearts true path. So many of us do what we "think" we should do... mainly to get approval, consciously or not.. we are social creatures, from day 1 we needed someone to help us take care of ourselves so this interdependence is hard coded into us. 
The 2 paths back to your true self?
March to your OWN DRUM BEAT
As we grow older if we don't take the reins back and give direction to a life on our own terms.. then you might begin to feel "resistance" that can feel like a dark thick grey cloud making us feel like we don't know why we are here, what we truly enjoy and why we are not spending all of our precious time on earth doing the things we love and being with the people we love even more.  Look at all the ways you are making decisions for approval from others, particularly your culture, your family, your country, your career, your friends circle... 
Listen.
Listen for your true drum beat.
Start by listening to your own heart beat.
Sit in silence more often.
Visualize what you really want. 
Amplify that visualization with your loving excitement.
Sit, Walk, don't work harder.  Slow down. 
If you're not on the right path for yourself, speeding up or working harder won't actually get you anywhere. 
Slow down.
Start again. 
As Rumi shared...
Come, Come, Whoever You Are
Wonderer, worshipper, lover of leaving.
It doesn't matter.
Ours is not a caravan of despair.
Come, even if you have broken your vow
a thousand times
Come, yet again, come, come.
Your Internal Guidance System
The good news IS that we all have an internal guidance system that is hard wired to steer us back on track, it's a force of nature like you that is here to support you and guide you, this is called your intuition. Your inner guide that is always there for you in all ways trust it, trust yourself, trust your decisions and inspirations, trust that thing that makes you giddy excited about life. 
Why not do more of those giddy soulful exciting things for yourself in your life? 
Why not start now? 
Let go of your story about life and get in the flow. 
Let go of that old story.  Let it die.  Let it go its own way. 
Who would you be if you let it go.  
Who would you be if you let it stay?
Let that old story go.
Stop knocking on those old doors.
How about knocking on some new doors?
Trust.
When the ideas and inspiration arise. 
Let your everyday rhythm flow into your heart.
Treat them like GODS and GODDESSES 
GIVE them your energy, trust and faith. 
Your TRUE path will arrive.  
This is a promise of a lifetime. 
Xo 
 Robindra