Designed for
a kinder future
As a fashion brand, and more importantly a human brand, we feel that is our responsibility to demand more out of the industry we are a part of. The global fashion industry is one of the worst offenders when it comes to water pollution, carbon emissions, and human labor abuse.
Systemic change takes time, but even as a small brand we can make a significant impact and hope to inspire other brands to do the same.
Our clothing is produced by families in their own homes, not in large factories. We now have thirty families producing our garments in Bali. We pay all of them a real living wage.
Yes, we know it can take a while to get your order. You should take comfort in knowing that the reason you order takes a few weeks is because your purchase is helping to provide living wages, better work conditions, and reasonable hours for the families that we work with.
As a fashion company, one of the most impactful ways for us to contribute to building a better world is to SLOW DOWN.
Sustainable production, packaging, and materials
Rather than producing large quantities of every design and releasing a constant stream of new products, our garments are all produced in small batches and we are extremely conscious of the number of new designs that we introduce.
If you notice that many of our products are sold out, this is why!
Many of our garments are made out of sustainable materials like Bamboo, and when we use cotton we only use 100% Cotton - never polyester, which is where much of the micro-plastics in the ocean comes from.
By moving towards plastic-free packaging in 2020, we recently inspired other production facilities to follow suit. We believe that change happens through conversation and we aim to move the sustainability conversation forward through all of our business channels.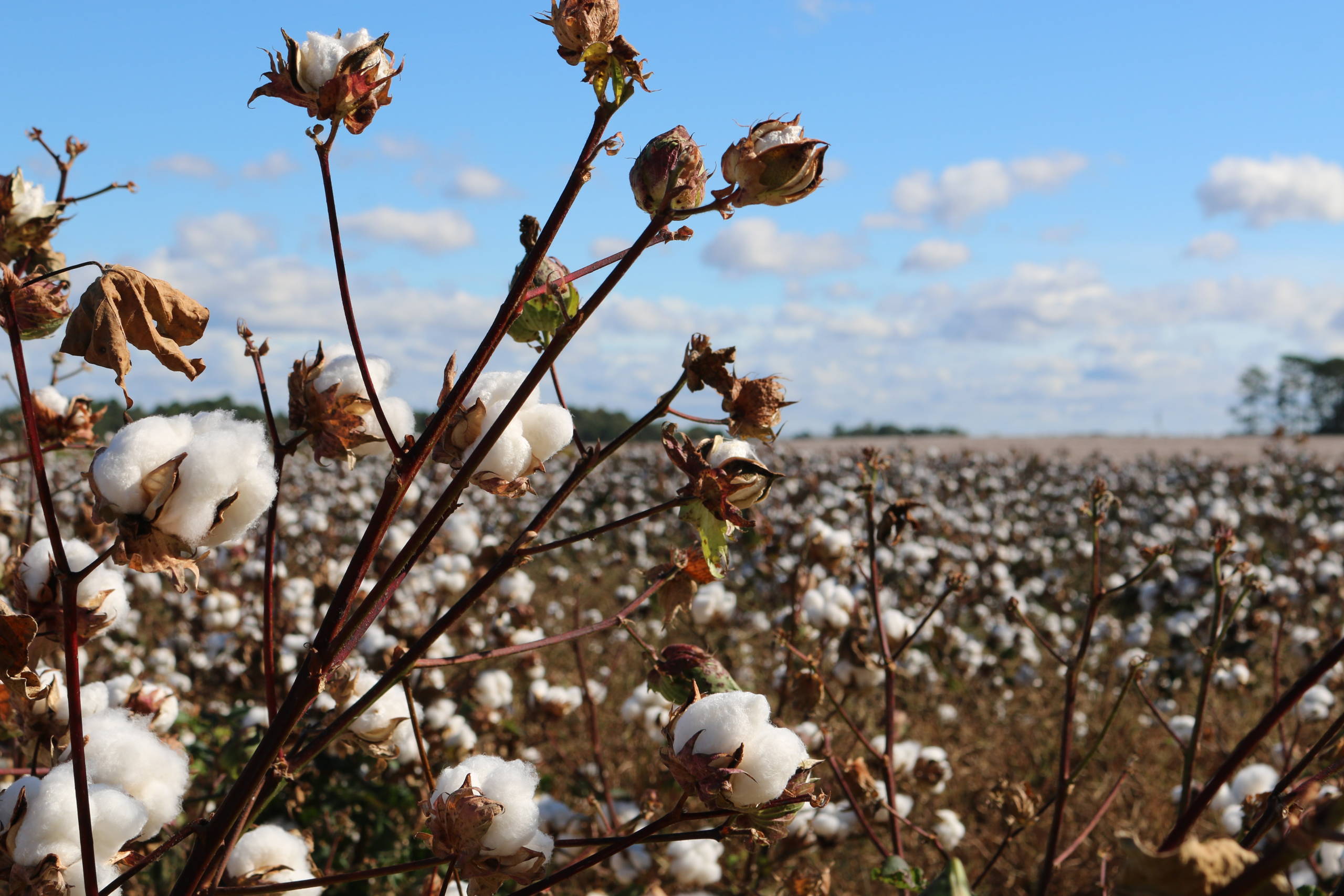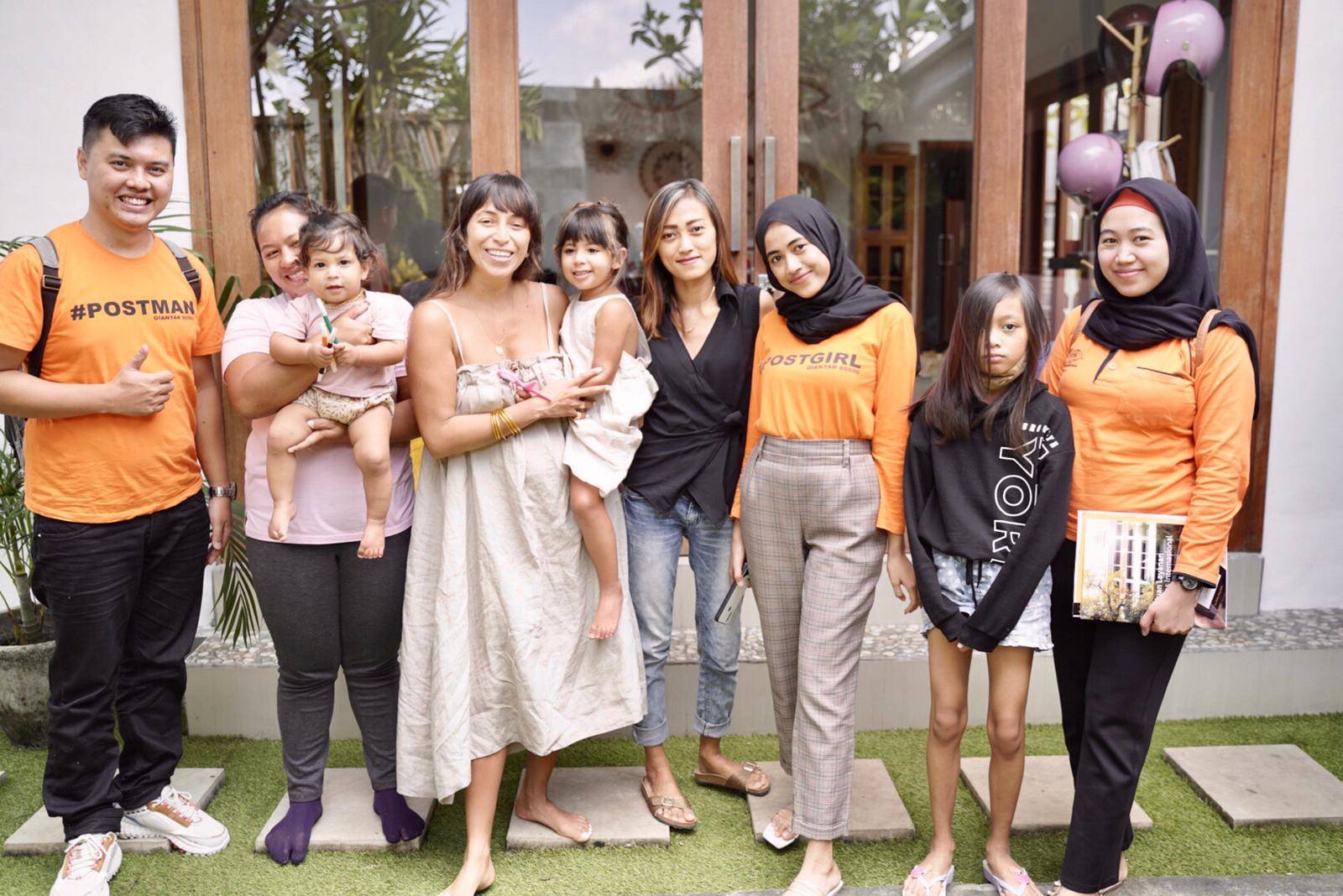 In addition to the families we support directly through meaningful employment and fair wages, we also champion philanthropic programs.
In Bali, we provide ongoing support to humanitarian causes including Bali Street Mums Project, Bali Mother, and Baby House.
As a BIPOC female founder of a creative lifestyle and educational fashion brand, we take Black Lives Matters very seriously. We support through donations and collaborations for Campaign Zero, Innocence Project, Grassroots Law, and ACLU.