One of the most meaningful actions we've been able to take as a company since moving to Bali is investing in the community that has welcomed us here with open arms.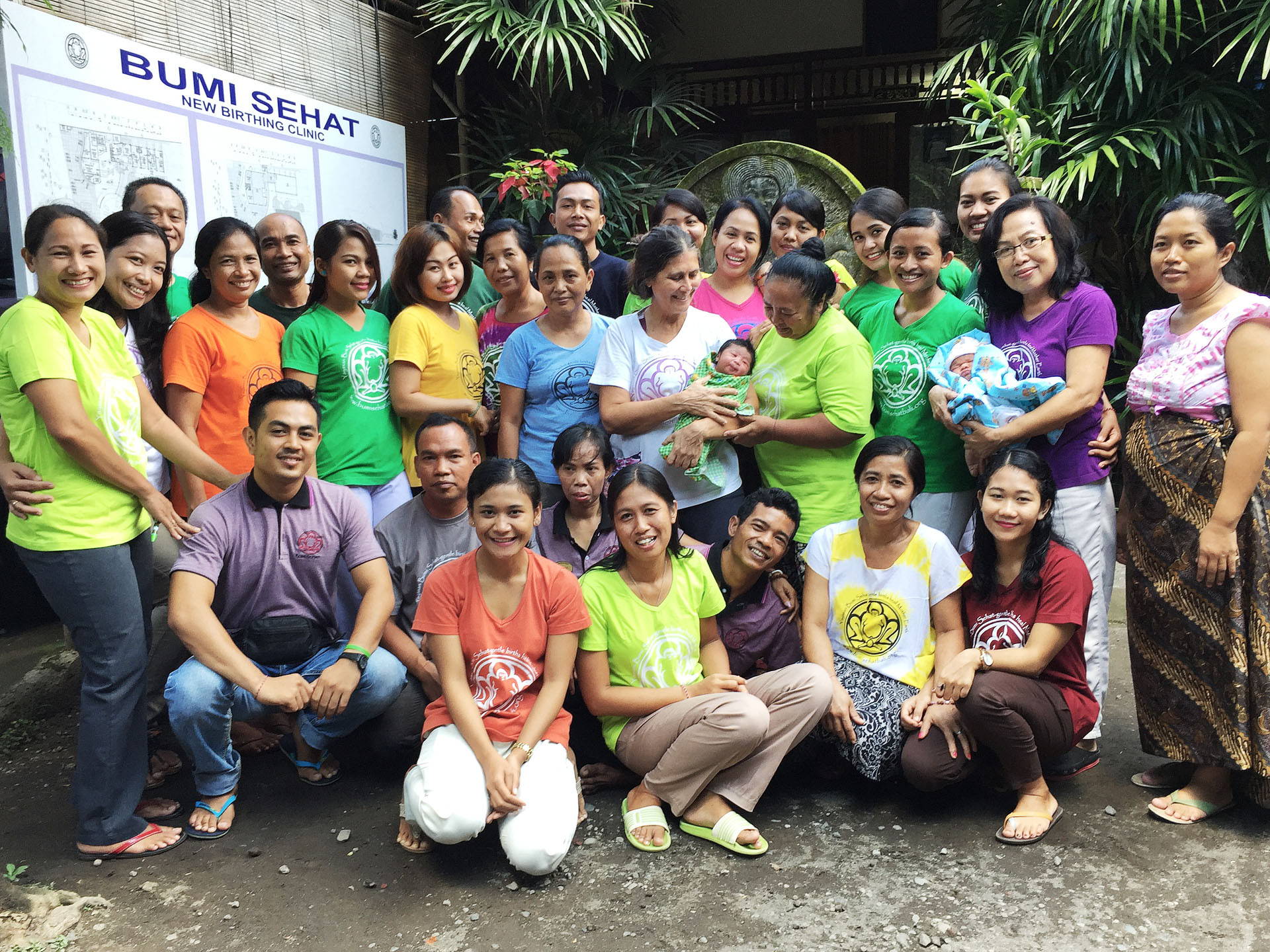 The Bumi Sehat Foundation operates clinics in Bali that provide women with access to culturally appropriate childbirth services, as well as ongoing family health services and education.
Indonesia still struggles with high maternal mortality and infant mortality rates. Through a combination of education, healthcare, and environmental services, Bumi Sehat is working towards a healthier population of women and their children in Indonesia.
"We believe that each individual is an essential societal component of peace. By caring for the smallest citizens of Earth – babies at birth – we are building peace: one mother, one child, one family at a time. Our mission is to improve the quality of life and to encourage peace. Join us!"
We're proud to make financial donations to Bumi Sehat on a weekly basis. And now when you shop you can choose to have us donate 1% of sales to Bumi Sehat!
Bali Street Mums Project is working to end the cycle of impoverished mums, begging children, and trafficking in Bali.
More than 20 million people across Indonesia live in poverty, and in rural areas around Bali the poverty rate is as high as 35 percent. High unemployment combined with low education rates forces many women in Bali into poverty. With no other options, many mums and their children are forced into begging and even worse, trafficking.
"Since its origins in a one room shack, Bali Street Mums has empowered over 400 women and children of Denpasar with desperately needed resources. Our programs focus on empowerment through education, housing, skill development, and nutrition."
We're proud to make financial donations to Bali Street Mums Project on a weekly basis to support their work of educating, rescuing, supporting, nourishing, and training mums and their children in Bali.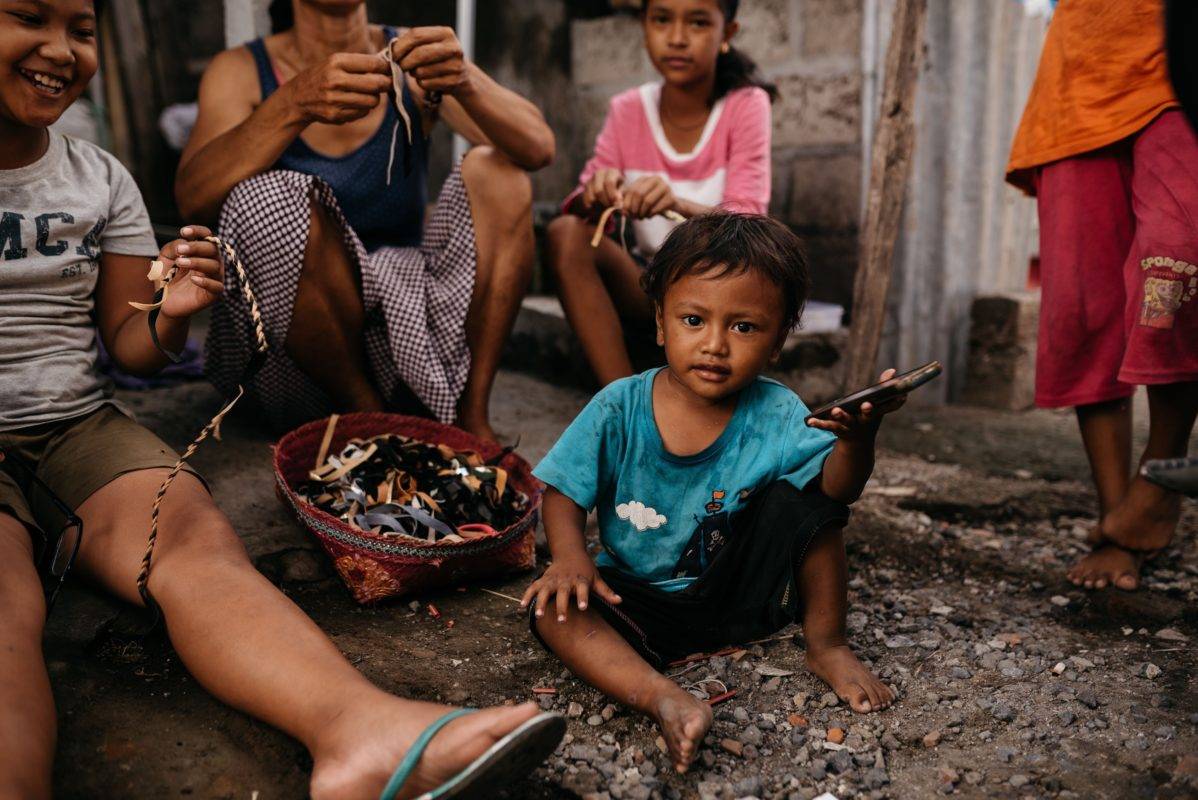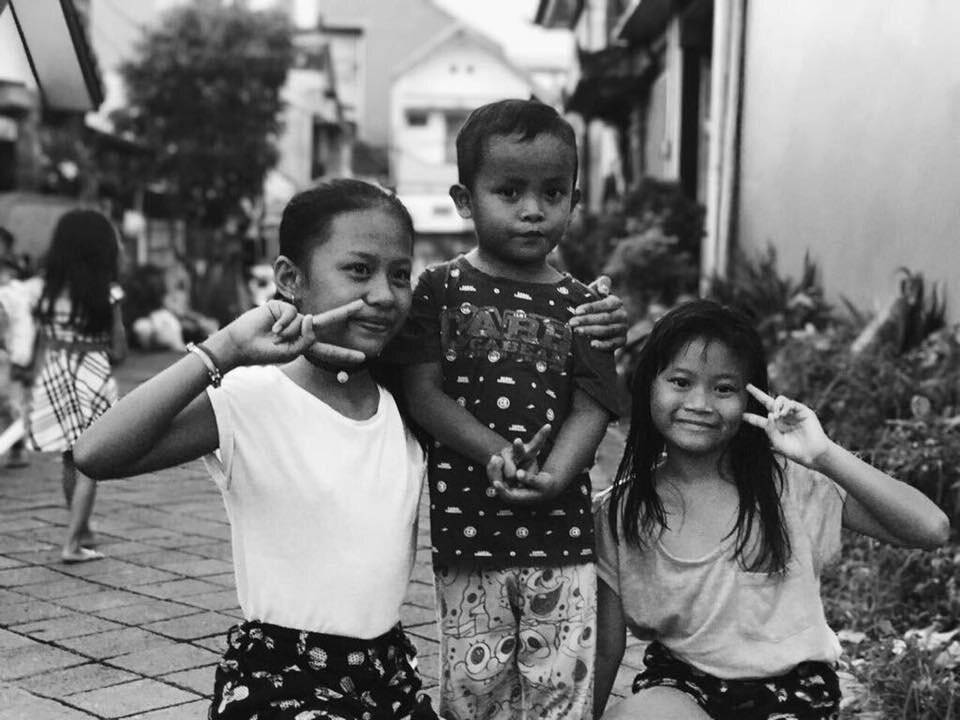 Bali Mother and Baby House provides a safe place for women and children in Bali who have nowhere else to go.
They provide a wide range of services for children, including: medical/dental, education, extracurricular activities, lifeskills training, and sexual health education.
For women they provide: medical/dental, hygiene/nutrition/parenting education, english lessons, job training and placement, and more.
The Innocence Project fights against wrongful convictions and criminal justice reform in the United States.
Individuals who are wrongfully convicted of crimes often face a number of factors including incentivized informants, misused forensic evidence, inadequate defenses, and more that lead to their wrongful convictions and subsequent imprisonment.
One of the major areas of focus for the Innocence Project is increasing access to post-conviction DNA testing and addressing the current shortcomings of post-conviction DNA testing laws.
More than 1,000 people are killed by police every year in the United States.
Campaign Zero analyzes police practices, funds research on policy solutions, assists community leaders, and develops model legislation/advocacy all aimed at ending policy violence in the United States.
"We can live in a world where the police don't kill people
by limiting police interventions, improving community interactions, and ensuring accountability."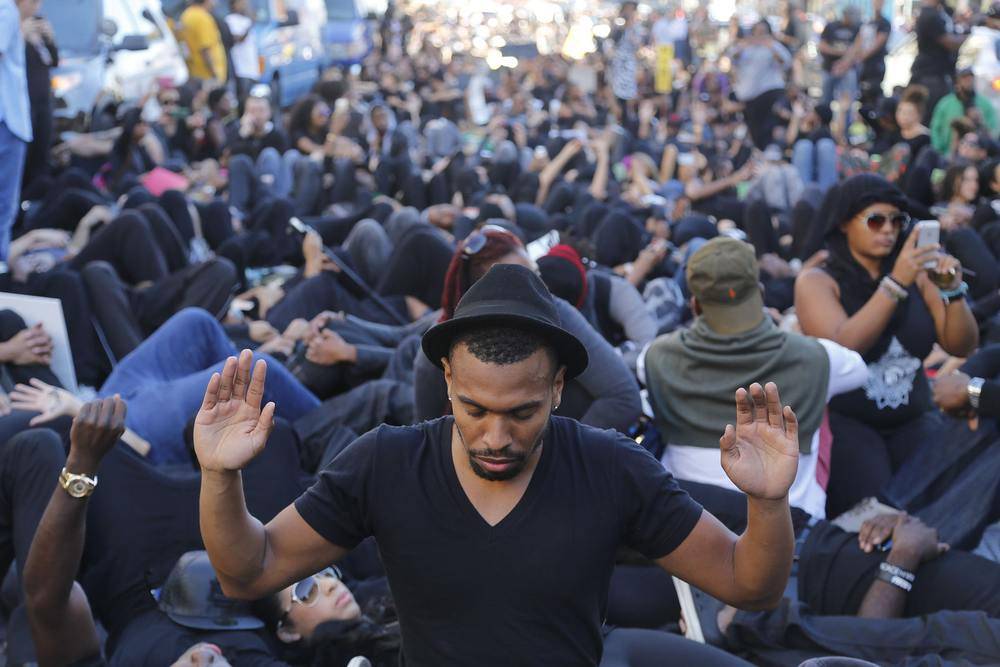 The American Civil Liberties Union has participated in more US Supreme Court cases over the last 100 years than any other private organization. The ACLU fights to protect the rights of free expression and free speech in the United States, in addition to fighting for marriage equality, racial equality, and much, much more.