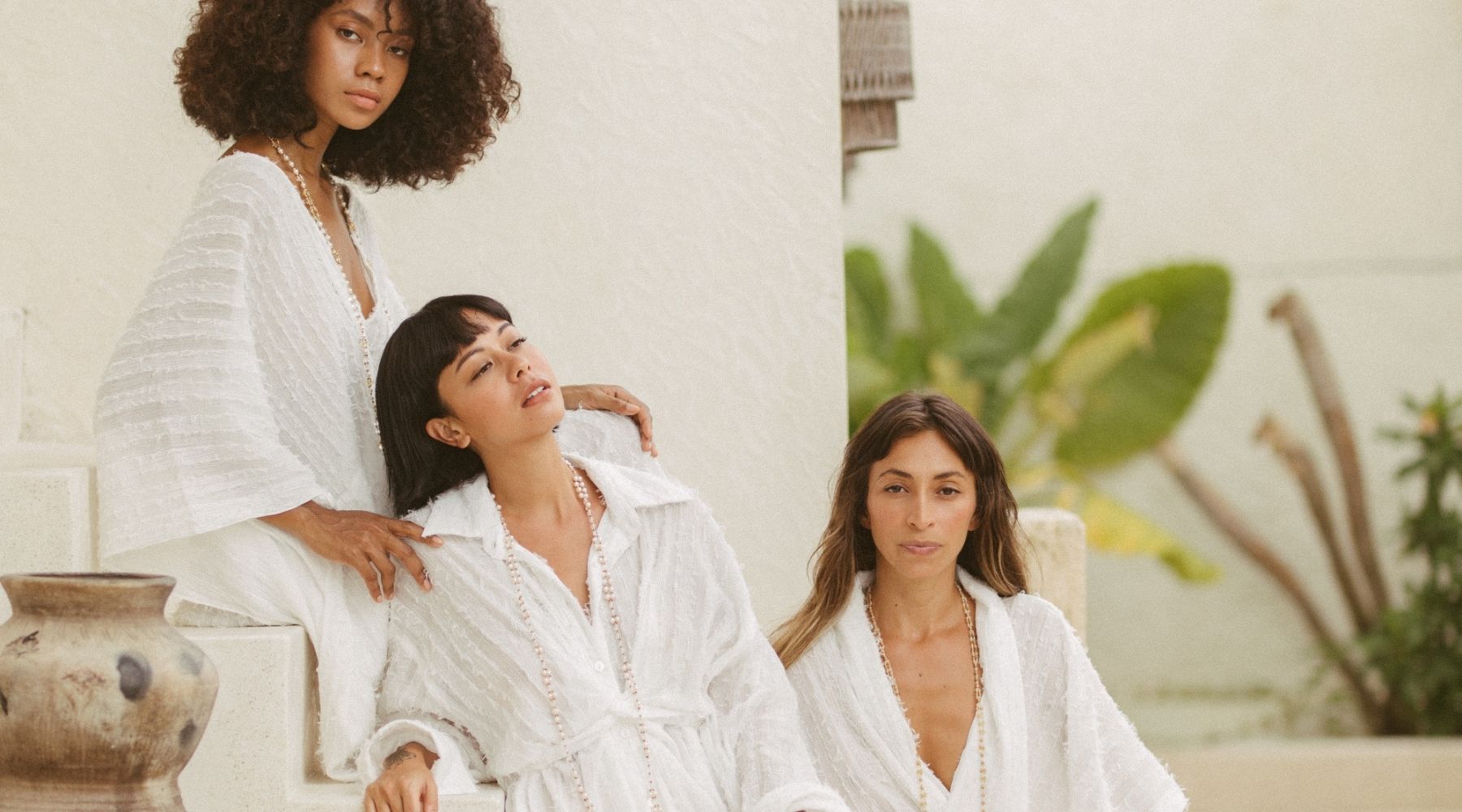 Full Moon in Virgo Musings
Satnam loves, Myrah here again with a few more insights for the Virgo Full Moon happening on March 18th at 11:18PST.
As I do every month, I will be sharing a workshop live tomorrow that is recorded as well so you can watch and purchase it anytime in the next few days as well.
I do hope to see more of you to join me to embody the energy of this healing Full Moon. 
Learn more and RSVP here. https://masters.livekick.com/myrahpenaloza?utm_source=Myrah_Newsletter&utm_medium=email&utm_campaign=myrah
This promises to be a very healing Full Moon in  Virgo is opposite the Sun at 27 degrees.  27 is a healing number in numerology.
Have you experienced things that you are letting go of? Or ready to let go of now?
Try on a forgiveness practise this full moon to amplify this letting go / purging energy of this full moon.
What relationships, conversations are you playing over and over in your head/heart right now that need to be let go of?
Can you move on without judgement? Or taking things too seriously in the heart?
We live in a hypersensitive time, if one person says the wrong thing on IG or social media all of a sudden they can be cancelled by their own
family and friends. 
This Full Moon is about removing this "divide" energy that has been strategically placed into the world right now.
It's time to let go and heal the heaviness of the past 2 years so we can really rise into the power of our hearts.
Virgo being the final sign of the Zodiac marks a completion of a cycle.
So let's release the patterns, beliefs and repeating thoughts that have us stuck so we can be freed up to do what we are here to do.
In addition, we have the Aries Equinox happening in just a few days.
Equinox's are about balance.
Left / Right
Up / Down
There may be sudden shifts in your life right now.
It's ok, they are happening to free you of your energy as you connect back to the pulse of life.
This full moon you will be sensing this pulse more and more.
As you begin to let go even more.
The Full Moon will give you the energy to release so that we can pay more attention to what is happening in the present moment.
Instead of being fed a frequency that is being broadcast to the world by media, governments and people in power.
How about we now choose to be empowered and choose the frequency we wish to experience in our lives?
Choose Contentment
Choose Gratitude
Choose Expansion
Choose Healing
Choose Love
Spring is coming and with spring comes the Spring Cleaning.
Spring cleaning....
Purging and Empowerment... letting go are definitely themes of the moment.
We are being asked to to not get caught up in conflicts that are asking you to be against a side.
That can be detrimental to the healing process.
Accepts whatever shows up.
Acceptance and understanding..
These are keys for navigating this very special time we are all in together right now.
Love,
Myrah