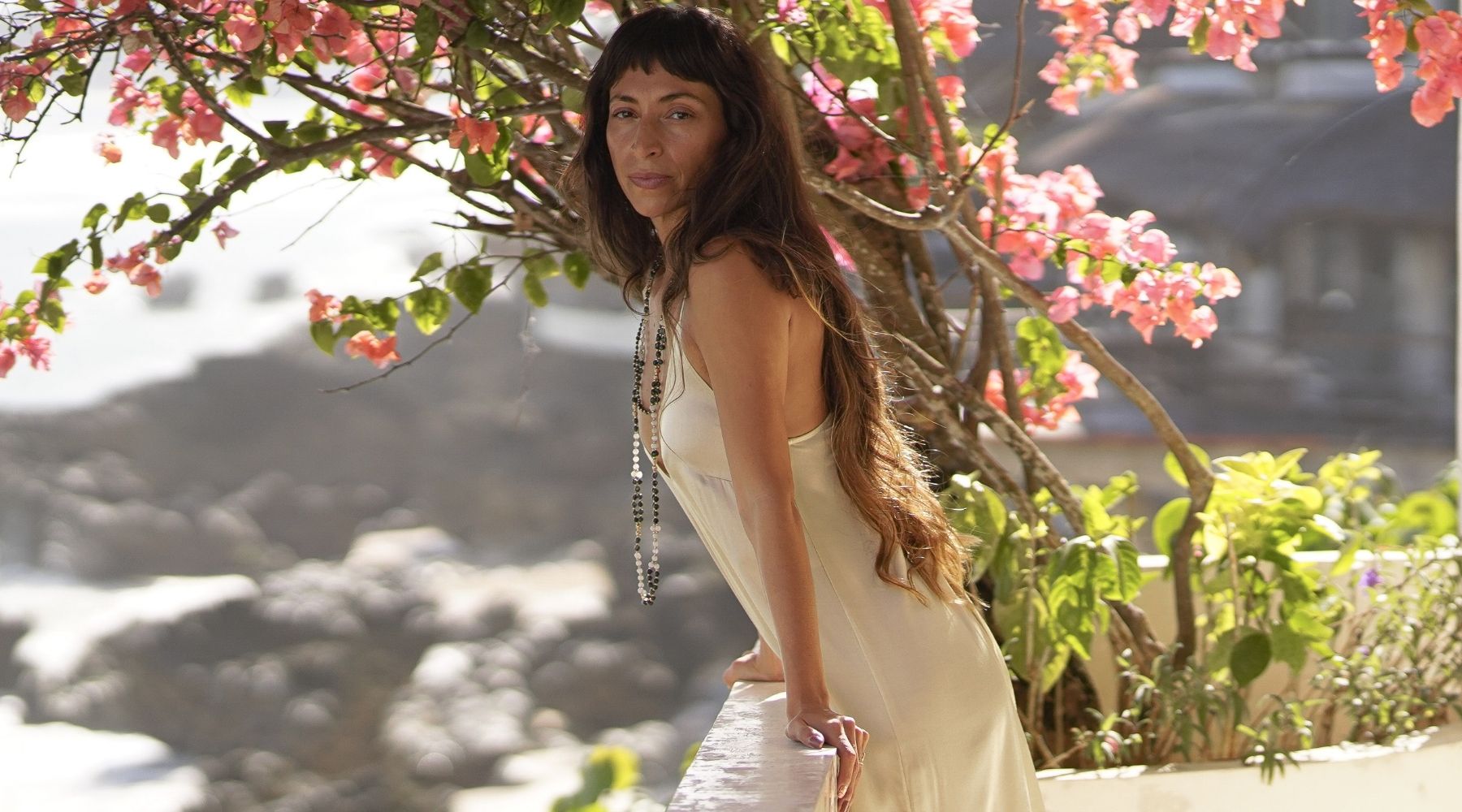 Oh hello Mercury Retrograde 2021
Satnam loves, just checking in! How are you?
Mercury Retrograde has just arrived and lots of changes are in the horizon.
I'm taking a few days this week to realign to the new energies that are coming our way in the astros which also includes a New Moon in Libra on October 6th. 6 is the number of love, healing, health, abundance and nurturing. This number arrives just in time to have these experiences more engrained into our hearts, pulling us deeper into an experience of our true self over our normally addictive ways of operating from the mind/ego.
Given the wildly changing times we are all facing we have a moment by moment and day by day choice to CHOOSE to go towards love, beauty and the feeling of abundance in our nature or going forward into the craziness of drama, mind games and static that is on the surface of the planet right now.
I'm deeply grateful for the past 2 years of this chaotic space as it's made us all a little stronger and definitely a lot more flexible and fearless. I will be sharing a free IG live workshop with my hubby @robindra in the next week about the New Moon, alignment and manifestation during these empowering times..
Also, do tune into IG Live and FB live as I will be sharing an update on mercury retrograde and how to navigate this time that so many people are dreadful of… its actually a wonderful opportunity if you know how to harness this energy.
Can't wait to share the insights with you, if you can't make it live there will be a video you can check out in my IG Video Feed anytime.
Stay strong loves we are awakening, arising and elevating everything in our lives and path. Trust trust trust and keep taking those intuitive and creative baby steps forward in alignment with your life and heart.
Talk soon!
Myrah
Harnessing our power during conflict
Theme: Women's wellness, Voice, self-care, communication  How often have you found yourself in a situation where it feels like you're being taken advantage of or that you're losing your power?  ...
Read more