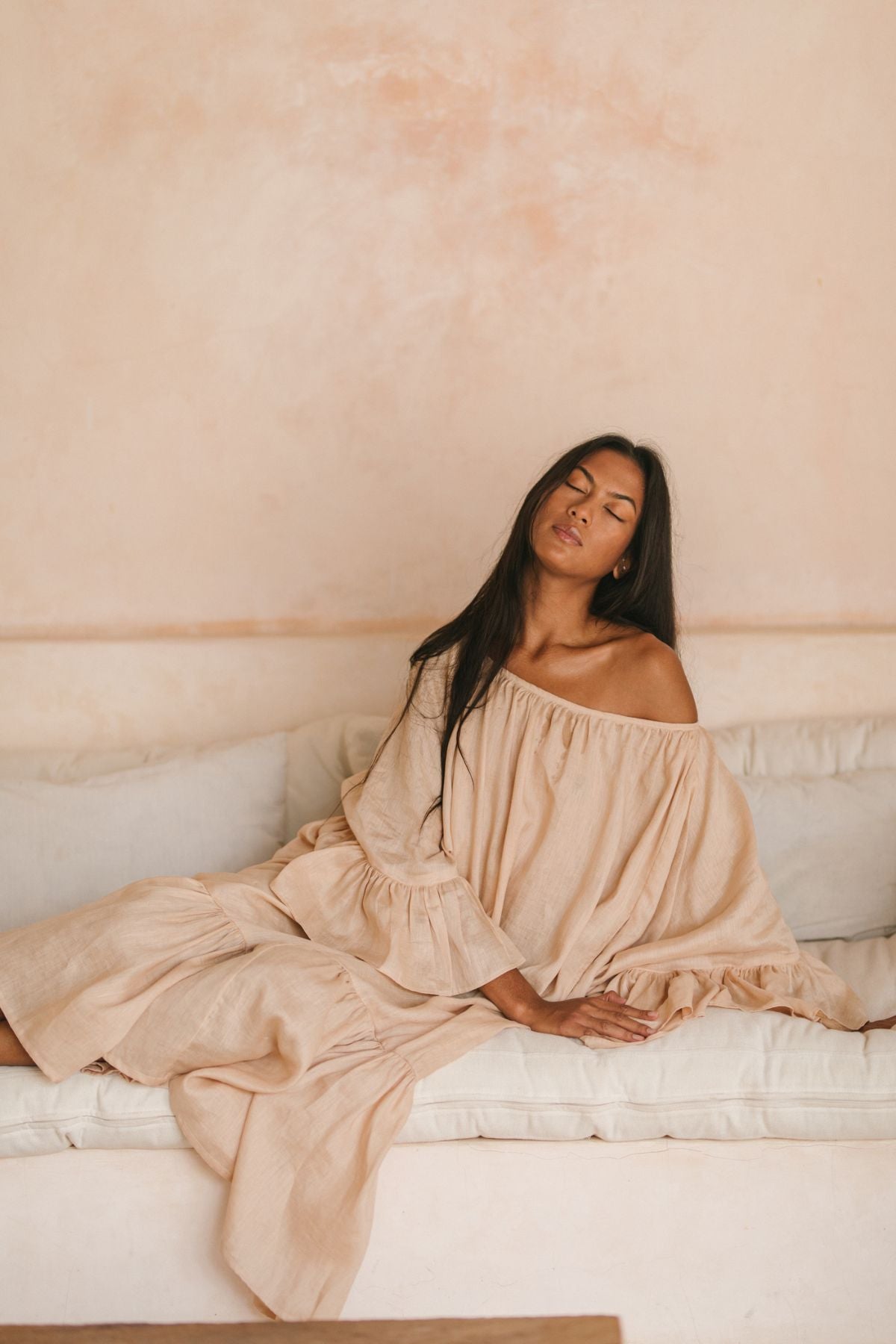 New Moon in Cancer + My 3 day Ayurvedic Retreat in Bali
Sat Nam Loves,
Writing to you in the morning before I head out to a 3 day Ayurvedic Retreat. It's a big deal as I am going without my family and it's going to be a deep postpartum healing experience. I am still breastfeeding so to be away for a few days without it is going to be interesting.
The biggest thing most moms need postpartum is simply rest, knowing what foods will nourish you and adjusting your lifestyle so you can honour your body if you are breastfeeding.
I will share my experiences about it next week after I get out and have a chance to integrate.
What I wanted to share today was a part 1 of my 2 part Cancer New Moon download for you as it's coming right up in 5 days.
We are all certainly feeling the shift into a new season of our lives and in our environments.
In addition to Cancer New Moon we just experienced the Summer Solstice above the equator and Winter Solstice below the equator.
Solstice is a signal for a new season.
New Beginning Energy is in the air.
You might have the extra energy and drive right now to start and complete a new project.
It is a time to embrace what is showing up for us right here and now.
When we are in the present moment we are not concerned with the past or the future. When we are grounded in it we allow ourselves the opportunity to transcend our habitual and subconscious ways of being. This is why being in nature daily is so important, this is why meditating daily is so important.
These practices allow us to be fully present and give us the space to receive the new opportunities and energies available to us.
Now is the time to set the stage.
Now is the time to set a new table for yourself.
New Dishes.
New Flowers.
Set the table for the next few months of your life.
What do you envision?
What do you wish to bring to life?
Cancer brings a real divine mother energy to the table.
Cancer brings you that sense of protection that allows you to express your sensitivity and your heart with others and the world.
Enjoy this space, if you have been yearning for something new, its time to bring that new energy to the table. Set the intention and step forward boldly into your new era of beautiful encounters and possibilities.
I can't wait to share more about this new moon with you in the next few days as well as a deeper dive into my Bali Ayurvedic Retreat experience.
Wish me luck, love and Happy Belated Solstice.
xo
Myrah