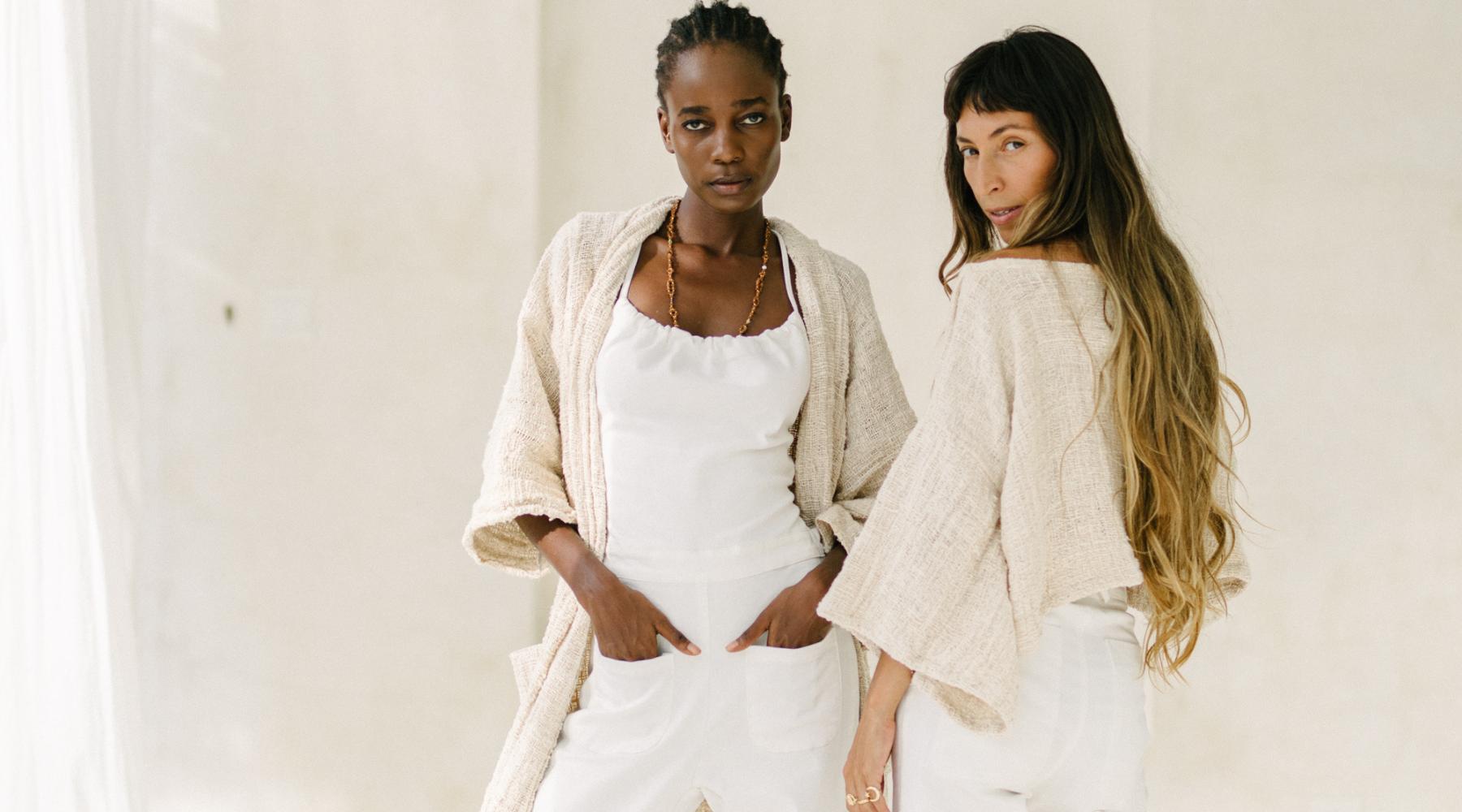 To tune into flow we must become very present - Flowing into February 2022 with Myrah
Loves, Myrah here. 
I just had to share another deep dive into the wonderful possibilities and energy available to us this February. 
With Mercury and Venus and most planets in our galaxy going direct shortly after the New Moon on Feb 4th.  
It looks like we are setting up for an amazing energy surge that will be unfolding in our lives.
This is a moment we have been preparing for a long time we are in a wonderful shift.
Things that have been difficult for you will become easier, communications, relationships, finances your work and your relationship with yourself will soften and open up like a flower to bloom.
We are being asked to step into the roles we have come here for and to share our unique voices and unique gifts!
This is all about flow. 
We are about to enter an energetic flow that is truly going to be forward moving.
Forward Momentum is what I am very excited about right now. 
Next week, tune in and feel what is being activated for you personally?
What area of your life is coming alive?
What creative projects are beaming forward?
To tune into flow we must become very present. 
This time we are being asked to be so present that we wash away any habitual patterns of looking back at the past. 
These next few months are all about feeling alive and to do that we will need to feel this moment and all of its aliveness.
Tune into the flow, the flow of the present, the flow of the river, the flow moving forward.
The Forward momentum is coming and how we utilize it is by tuning IN!
As I do every month, I will be sharing a Astro Kundalini Yoga Workshop to harness this energy together in community and have candid talks about how to integrate this flow.
We are here to explore our creativity.
We are here to BLOOM in every way that feel's natural to us. 
Drop the expectations coming from others and tune into YOU.
The inspirations you receive now will be coming from subtle and inner forces that come when you are ready for them in a peaceful joyful state.
So what can we do to put ourselves in these states? To receive the blessings?
Your body is the antenna.
Your attention brings the message.
Thank you for reading this far! I hope some of this helps you make a difference this month!
Here are a few new arrivals I'm just so happy about!!
Rumi White Linen Jacket
https://myrahpenaloza.com/products/rumi-white-linen-jacket
Henley Playsuit
https://myrahpenaloza.com/products/henley-playsuit-multiple-sizes-colors-available