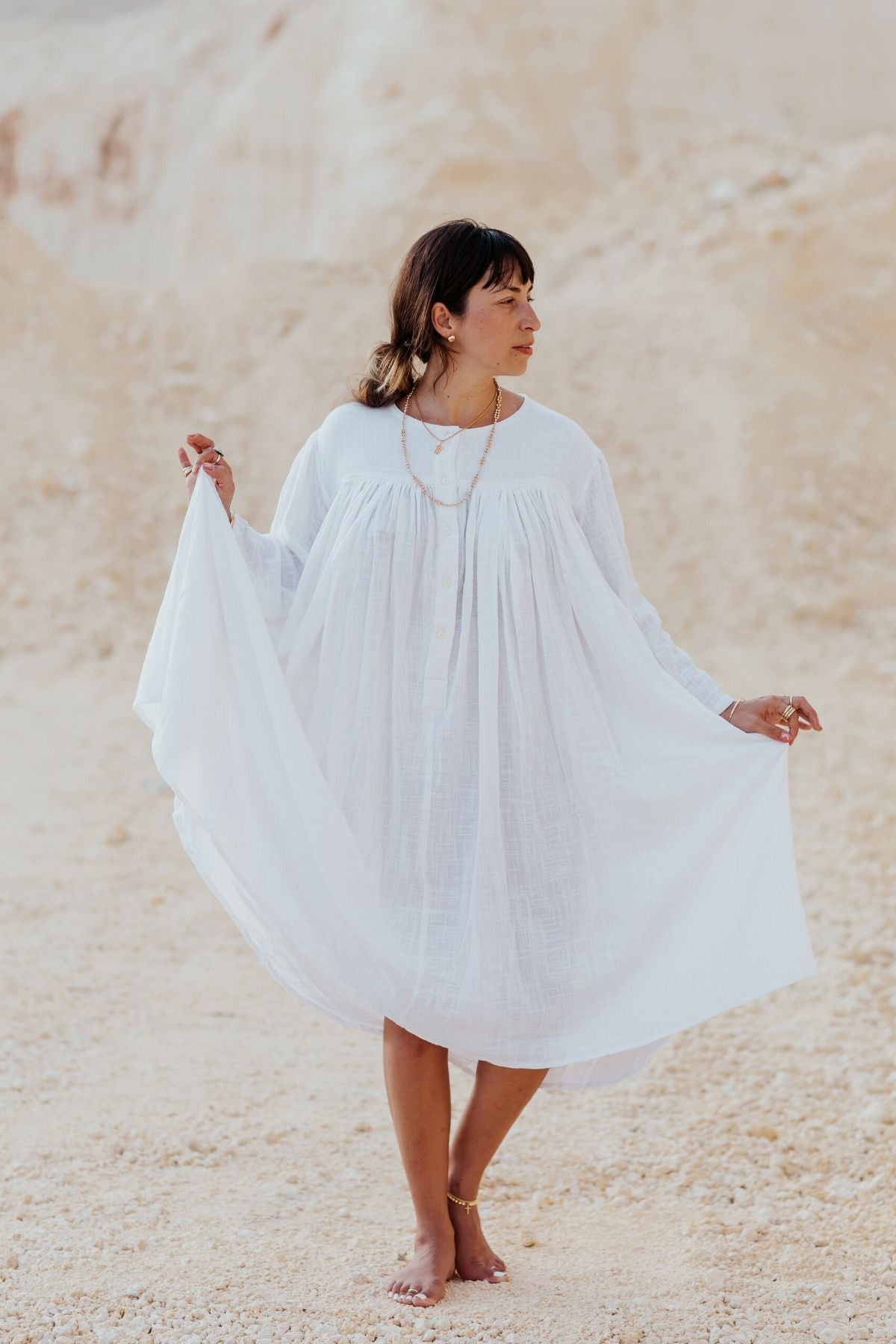 Honoring your inner CEO the designer of your life
Satnam Loves,
Happy Sunday!
I have some amazing new pieces on the site now and a sweet discount code at the bottom of this blogpost. If you need a quick read scroll down and get yours. It's only available for the next 24hrs.
My next online Kundalini Yoga workshop is this Monday February 3rd, 2020 at
Having young kiddos as a mama is a constant reminder to slow down and enjoy the moment.  
Our family has felt quite shook up from the passing of #24 Kobe Byrant and his daughter and all the families that passed with them.
It's been such a reminder to Be Here Now. Which our 7 month old son Hero and daughter remind us almost daily. If you can, get your closest ones so close, let them know you love them sooo much. 
Lately, I've been so excited about working on 
@kundalinigown
 that I just realized that I haven't given myself any spaces in between that are long enough to truly relax and take care of my inner wellbeing.
When you are your own boss, especially new entrepreneurs, we can be the worst bosses at times! 
#amiright
 ??
Working late, on the phone "working" during lunch, dinner... there seems to be no "off" button.
Always on, never off...
T
he famous quote... "When you love what you do you will never work another day" is kinda misleading because... well some of us work ourselves to the edge because we "love what we do" ignoring the signs usually from the body that we too need and deserve a break!  Here's your permission slip to stop being such a terrible boss and trust that you don't need to grind your way to success, as most success happens when we FLOW!
It's time to honor ourselves and our inner CEO, you are the designer of your life. I believe we are all innovators, and we innovate by the design of our unique life and unique path. 
It's time to trust ourselves & love ourselves.. this means trusting our decisions, trusting our lives and honoring our small wins by celebrating them, and loving ourselves our bodies by giving ourselves the loving care and nourishment we need to really make a difference in the world. 
Sometimes... on the path of becoming successful and following your dreams you will get knocked down, you will over work yourself, you will stumble as well.. just remember that it's these moments that help us build the strength to keep going in all areas of our lives.
You got this loves, through the ups and downs, wherever you are remember to relax, take breaks that nurture your wellbeing. 
It's SUN-YAY, put the computer down, put the phone down, take a deep inhale and exhale.
Start reading that book you committed to, start writing that book you know is calling you to write, get to yoga, call your family, call your friends, then as the 11th day of the moon approaches...
Write down everything you want to make happen in the next 30-60-90 days, 6 months, 1year, 5 year. Then stop and imagine it happening in your mind, see the steps you need to take and take them in your mind, then open your eyes and celebrate as if its already happened. Stay in that energy of already happened, stay focused, stay grounded, trust the universe! 
Keep dreaming loves, this IS going to be OUR best year yet.  Yes, even through the thick and thin. 
As always, a thank you for being on our website, here's a sweet little discount code you can use today only! 
LOVE24 for 24% off your order today.  
xo
Myrah
p.s check out some of the new releases below! Been working it over here in the lab!