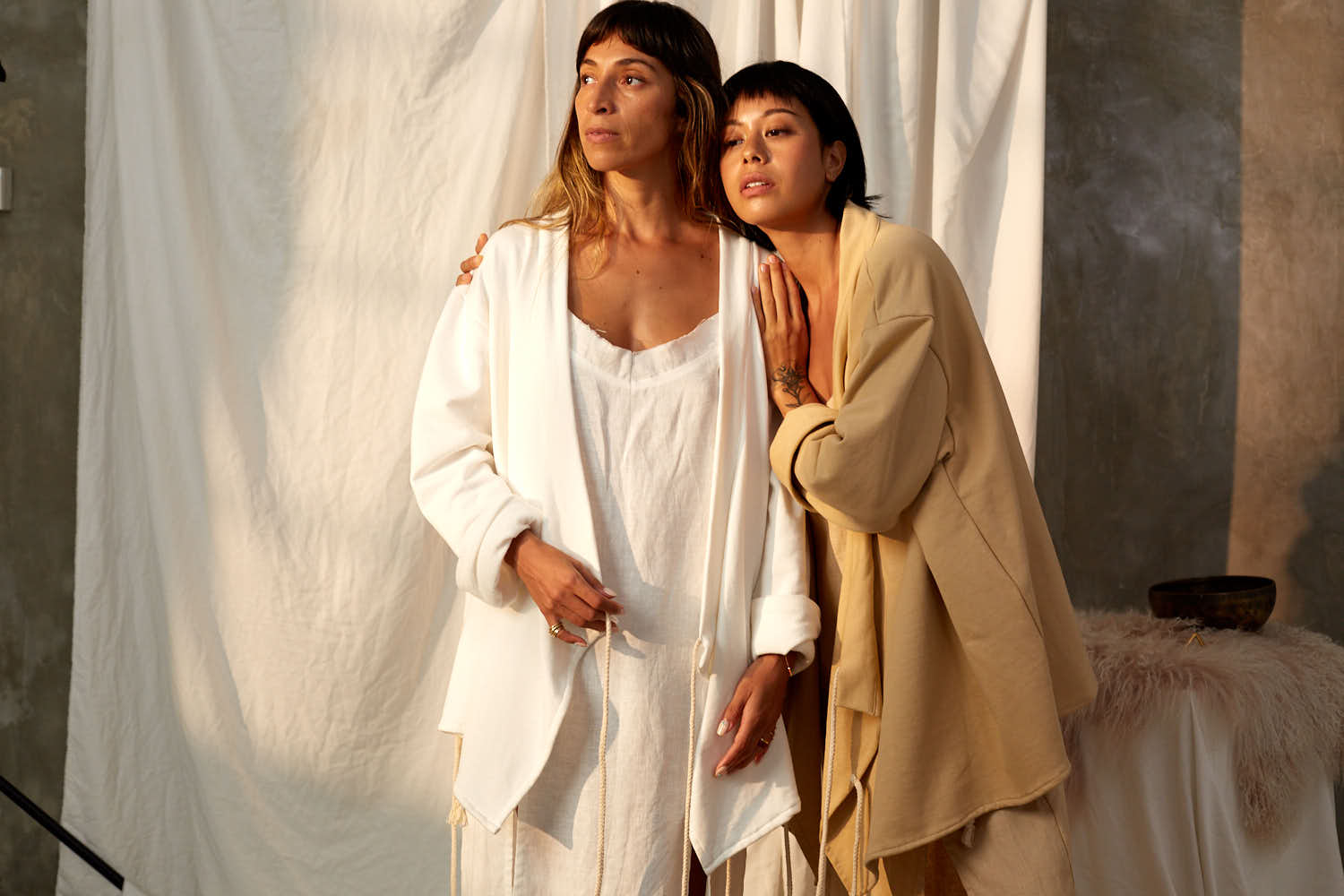 5 Powerful Themes happening right now in the stars and what to do about them.
Satnam Loves, 
Myrah here.  As we approach one of the most pivotal moments of the entire year with the Aries Full Moon I wanted to dive in with you so you can make the highest vibrational decisions during this time. 
Why is it such a big deal?
First, Mars the ruler of Aries is activated and Pluto is also fully activated during this full moon… which we haven't seen since the 1700's. Pluto's return is in February and that will be a major major event as well, more on that soon!
During this Full Moon, we will have Mars next to the Sun which is opposite the moon…. Mars rules Aries.
This truly sets up for a lot of tension that needs to be resolved in our lives. 
What can you do?  Think Movement, Think Flow, Stay Active, Get out of your head and into your body. Literally move your body. Get in Flow.
The tension we feel will involve how we related to each other and whether we are in harmony and balance or not...
Aries is very much engaged with your ability to create forward momentum with energy & passion…  a fresh start is upon us!  Can you feel it?
Secondly, we have 4 planets stationing direct in the next 2 weeks.
Pluto direct
Saturn direct
Mercury direct
Jupiter direct
This is another sign that energy is speeding up.
As each of these planets changes direction it can be a bit off setting until the planet settles…. so again, expect tension and be ready to release this tension by staying active. Active in the body, not Mind! 
What does this all mean? 
Here's 5 Powerful Themes Happening Right now.
1. We have an incredible opportunity and loads of new beginning energy.  So write in your diary, beginning a personal writing practise right now is so crucial.  Get things out of your mind and into the world.
2. We are starting a period where the intensity will ramp up in everything!  Be ready to let the energy flow.  Be ready to get active, move your body every chance you get. Swim, hike, walk, all of it. Be in nature.
3. Purging and Letting Go.
For me personally, I'm taking this time to go back to the basics. I am purging what's not necessary in my physical space, in my relationship spaces and work spaces.
Clean your closet. 
Clear your closet.
Move on.
It's time to consciously purge the habit, the perception that is outdated in order to re balance that energy and stay grounded.
4. An opportunity for forward momentum as things are speeding up.
We are a part of this major upgrade happening on the planet right now.
Upgrades require a huge change internally.  Don't run from it, stay with it, move through it.  Again, move your body! 
Our external is a reflection of what we feel inside. 
Look at how we might be disempowering ourselves….  and look at how we resist releasing, purging the changes happening in our lives.
5. An Exchange of energy and the #8
The date of the full moon is 10-20-21 which adds up to 8.
8 is the number of strength, infinity, leadership, eternal life, abundance, courage and having a big vision, trusting in something that is greater, a universal force, that is there at all times. 
8 gives you strength to listen to heaven and earth. 
8 governs energy.
The energy of flow. 
If you want to tune into abundance, then feel that feeling, go out in nature, go out and feel abundance in nature. 
8 is about that energetic frequency, governs financial flow as well, governs wealth aspect, well being, feeling good, health, gratitude for the items in your life that bring you pleasure, and the ability to feel that confidence in you, when you trust in the eternal. 
Mars governs your instinct. You can really apply your imagination.
Unleash your imagination.
Line up instinctively to your passion.  
This is an amazing moment to feel passion and to move into creative aspects of your life.
Leave room in your life to have room for movement and meditation 
I will be sharing a Full Moon Meditation and Workshop this week. 
Thank you for all of your support. I hope this email is empowering and inspiring for you!
Love
Myrah & Robindra
www.myrahpenaloza.com