Myrah Penaloza Collection Campaign in Ibiza Spain
We recently had a chance to feature some of our most recent pieces in the collection on the romantic and beautiful island of Ibiza, Spain. 
The model Marium is wearing the Brida Gown, Aura Slip and The Mobuis Set in this video shot by Noah Sailer. Music by Dj Drez. 
Truly a midnights summer's dream right here. We hope you enjoy.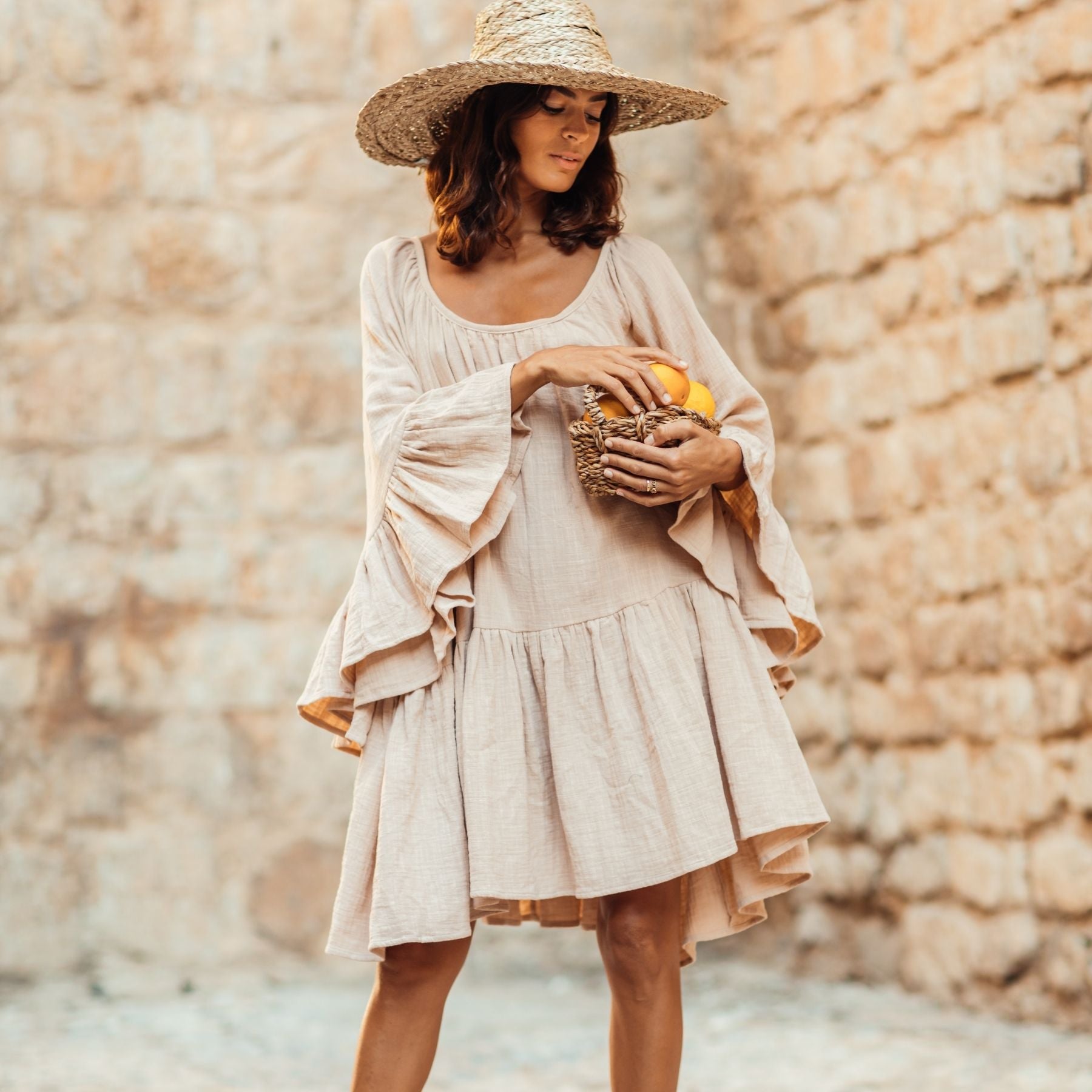 Myrah's Minimalist Wardrobe Checklist
  Minimalism in fashion has gained a lot of momentum over the past few years. This entails living more deliberately and with greater intention. The main principle of this movement is owning items t...
Read more