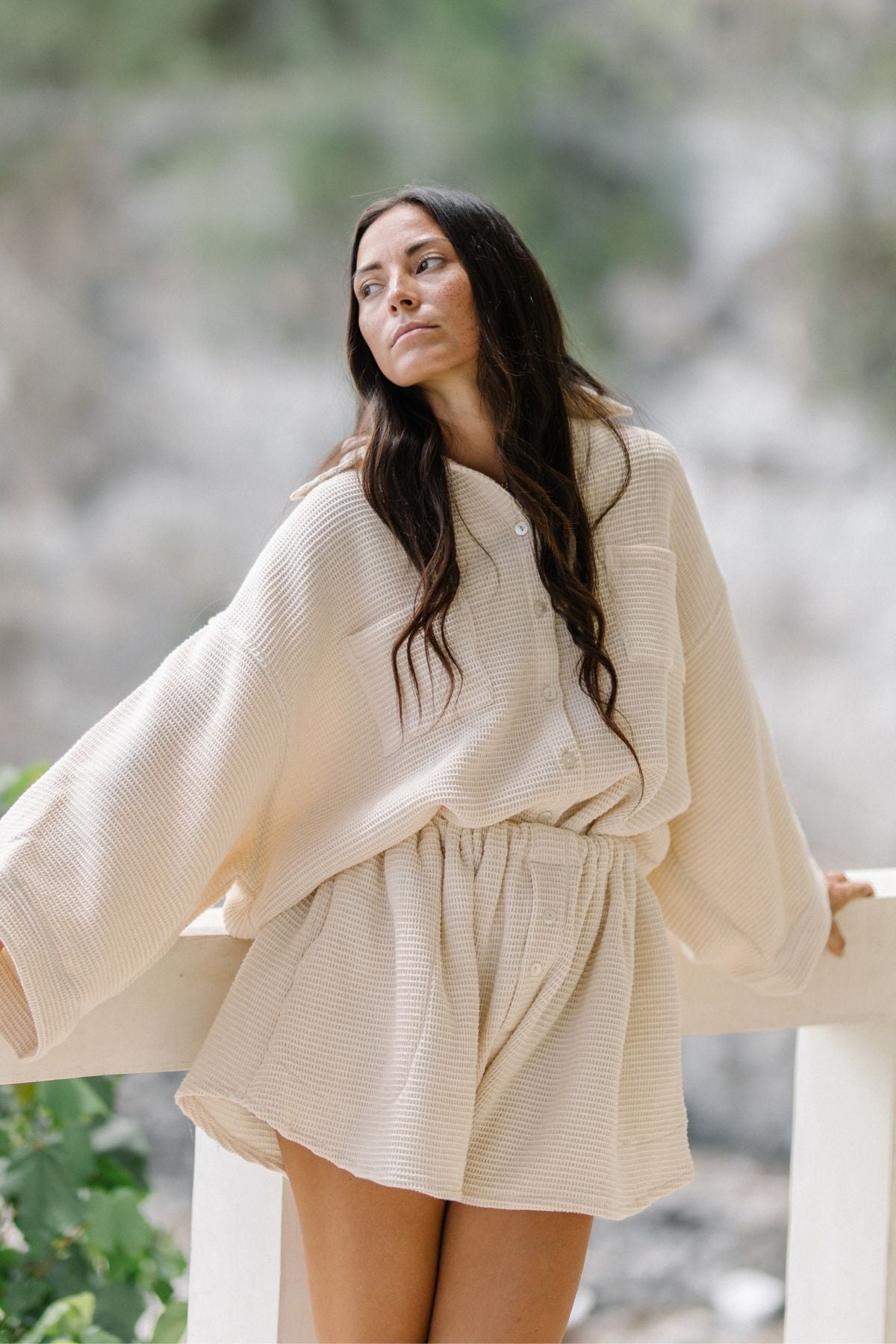 Alternative gifts for new moms
Theme: Motherhood 
When a beautiful new baby arrives, smelling of pheromones and looking unbelievably cute, the first thing we want to do is shower them in love and gifts! 
Babies get all the attention and cuddles they could possibly want from family and friends visiting, including toys, clothes, savings accounts, and most of the time a lot of unnecessary plastic.
But what about new moms? 
It's so easy to forget the mom because we're distracted by the newborn. We forget that the mom has grown a baby for nine months, that she's gone through an animalistic experience that has broken and bonded her body, and that she's been utterly transformed. 
Unless we're mothers ourselves, it's hard to imagine the changes, the feelings, and the hormones that are surging throughout a new mom's body and altering her normal state of being. Now more than ever is when she needs support, love, and care from you the most.
Here are my top gifts for new moms: 
A Food Train 
When a new mom is birthed with her child, the first few weeks are spent in a cloud of learning, bonding, fear, and emotions. There may be an issue with baby latching when breastfeeding, adjusting to the constant lack of sleep, and feeling totally out of control. The last thing a new mom needs to think about is trying to cook food.
A food train is a great opportunity for friends and family to come and visit the baby at a time and schedule that suits the new parents. One friend organizes the schedule so that the new family doesn't feel overwhelmed with visitors and when guests visit they bring healthy food that can be eaten and kept in the fridge. 
This gift will mean more to any new mom than an extra pair of baby socks. 
Note: It's easy to be part of a food train these days even if you're not in the same place. You can order food online with simple apps. 
Post Partum Care
Post Partum is the fourth trimester of birth that western society often ignores. It's the part where the new mama is supposed to recover physically and bond with her baby. 
It may seem unromantic buying birthing pads and aloe vera cream for a new mom's vagina, but trust me, this gift helps. A women's body has been through so much when it comes to birth and she will be in a lot of pain. Nipple cream, nipple shields and anything that supports a new mom's body after birth is a great gift. 
Other things to buy are essential oils that can help calm and soothe new moms. Natural herbs and supplements, as well as vouchers for foot massages or hair treatment when the baby is a little older. 
If you want to take it a step further, with permission, you could gift the new mom a session with a doula or midwife for that extra support and care for any issues arising.
Clothing 
When you reach for that cute baby outfit to buy, is there an outfit to buy the new mama? Her body will have changed from a huge bump to huge breasts and the last thing she'll be thinking of is going shopping. 
Oversized outfits that have easy access for breastfeeding and fit loosely are great for new moms. You want to make sure the material is made of high quality so it doesn't irate or itch the baby or mother. The softer the better. 
The Myrah Penaloza collection is all about outfits that feel and look comfortable so you can flow with motherhood and everything that comes with it. 
Time 
Becoming a new mom can feel isolating. She's gone from being independent to having someone completely dependant on her for survival. The new mom will be caring for a tiny human being with little sleep and little energy, therefore one of the biggest gifts you can provide is your time. 
This can be time holding the baby so she can have a bath. 
Time listening to her birthing story or experience so she can process it. 
Time just having a good chinwag and catch up so she can move the energy in her jaw and throat chakras. 
And time so she feels heard and loved. 
Thoughts 
'It takes a village to raise a child' 
Be the community around new parents and offer alternative support other than baby gifts. This will help someone become the best parent they can be, knowing they are loved and cared for by those around them, in turn allowing them to love and care for their new baby.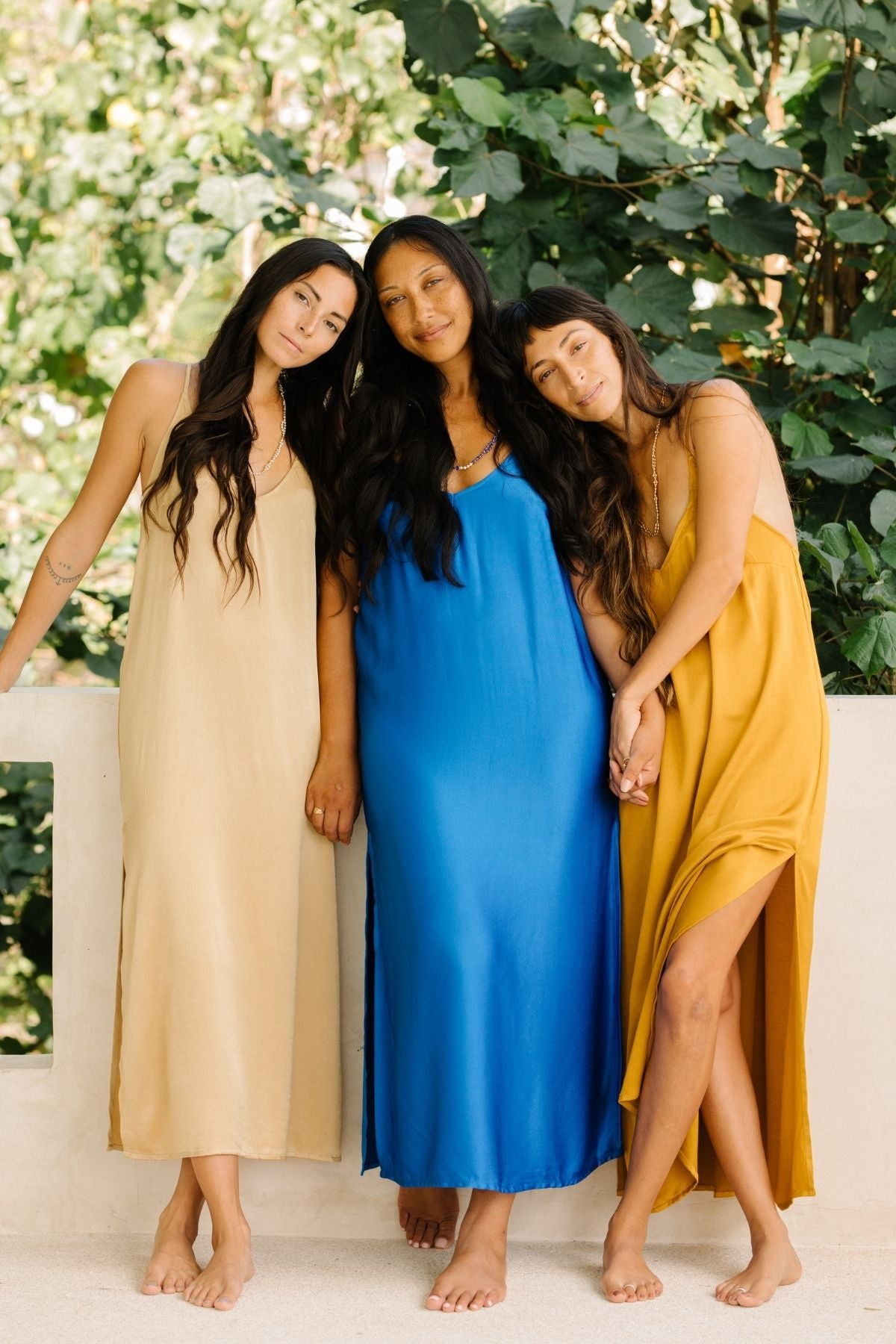 Aligning Chakra Colours with Clothing
Aligning Chakra Colours with Clothing and building your wardrobe. Theme: Oversized outfits  When you put on a specific outfit for the day, you are choosing how you want to show up and be received ...
Read more