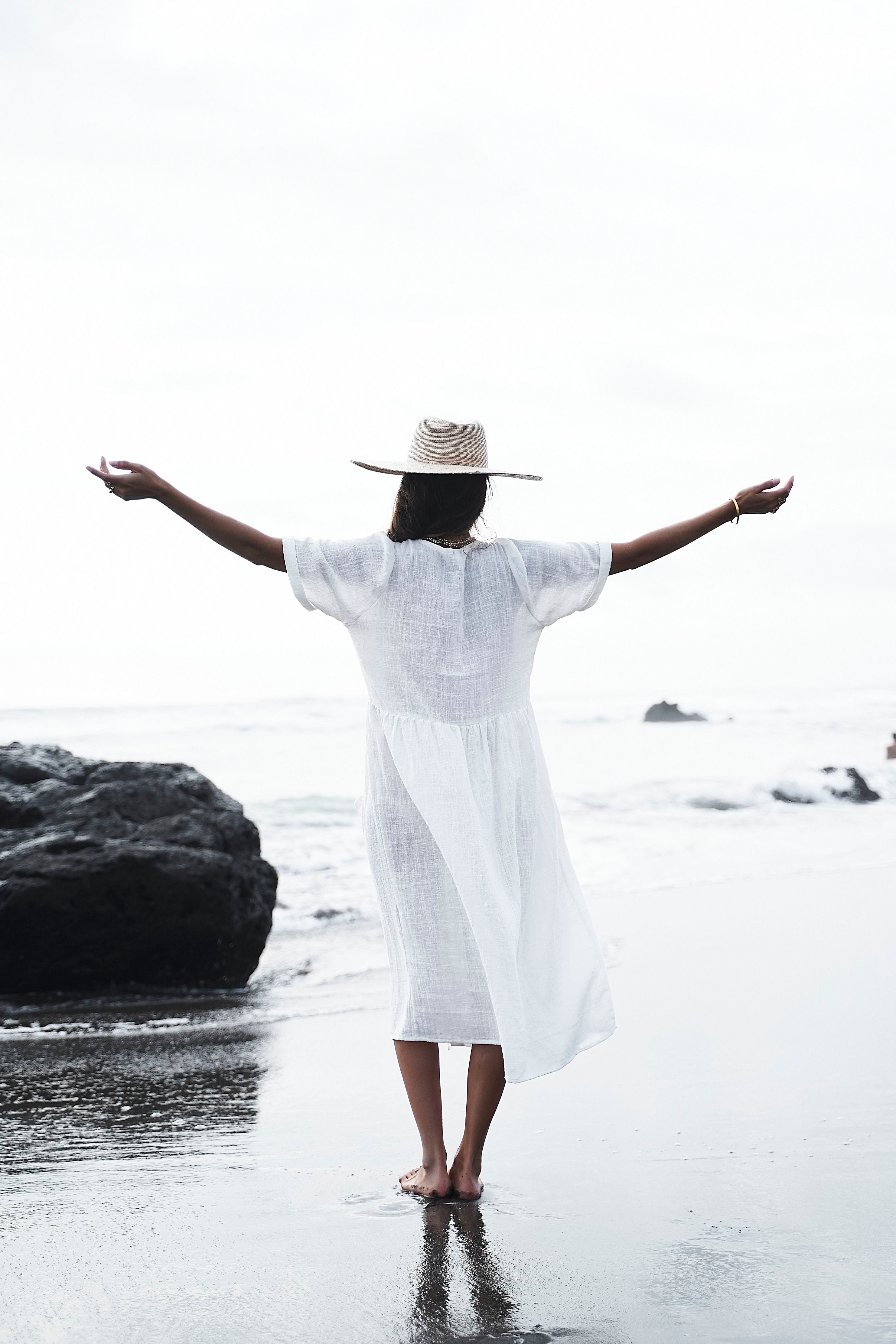 3 Ways to end 2018 mindfully and begin 2019 with momentum
Satnam Friends, 
Myrah here. I recently shared three things I am doing to ending 2018 mindfully. 
 Endings help us encode, evaluate and remember experiences.
So knowing this, I was thinking how can we end our days, months and 2018 more mindfully to get a little more intentional with the design of our new year.
 Here are 3 things I am doing to end 2018 mindfully and begin 2019 with some momentum. 
1. Gratitude Journal + Endings Meditation - I've noticed in my life is that I remember endings much more than beginnings. If we are intentional with ends, we can improve our experience of our lives. How we end our days, how we end our interactions. How we end cycles in the moon cycle. How we end our year…
So I'm going to take time ending 2018 with a daily gratitude journal both written and shared with my hubby and little girl. I'm going to make sure that Soleil is there to witness these things I share and I will truly take time to just savor every last moment of the year together with my family. 
2. 11:11 x Sat Kriya  In numerology 2018 was an 11 year.  An 11 year is the energy of the infinite. This year was about the connection to the infinite.  11 is the energy of the master flow, an energy force.  The work is to get all the seeds you want to plant.  To get clear on the seeds I want to plant for 2019, I am committing to doing a Sat Kriya for 11 minutes a day for the next 6 days starting today. 
It's a powerful meditation that always leaves me elevated and that's exactly what we want to do. These transitional times are like energetic portals and if we can elevate our energy we can use them to benefit our lives tremendously. Sat Kriya is designed to do the one thing from which all well-being springs: raise the kundalini energy. 
3. Create a fertile environment for success. One trait that is consistent for successful people is they have a very clear set of daily routines they perform and most of the time these are performed as morning rituals. I'm going to take time over the next 6 days before 2019 begins to design a masterful morning.
I hope that this inspires some of you to design an incredible morning to begin 2019 with! 
Love, 
Myrah 
The Holiday Season is about connection
Tis The Season For Connection  Let's face it,  overstressed & over-tired is all too common in our collective lives in work, life and family.  We are more connected through technology but ...
Read more