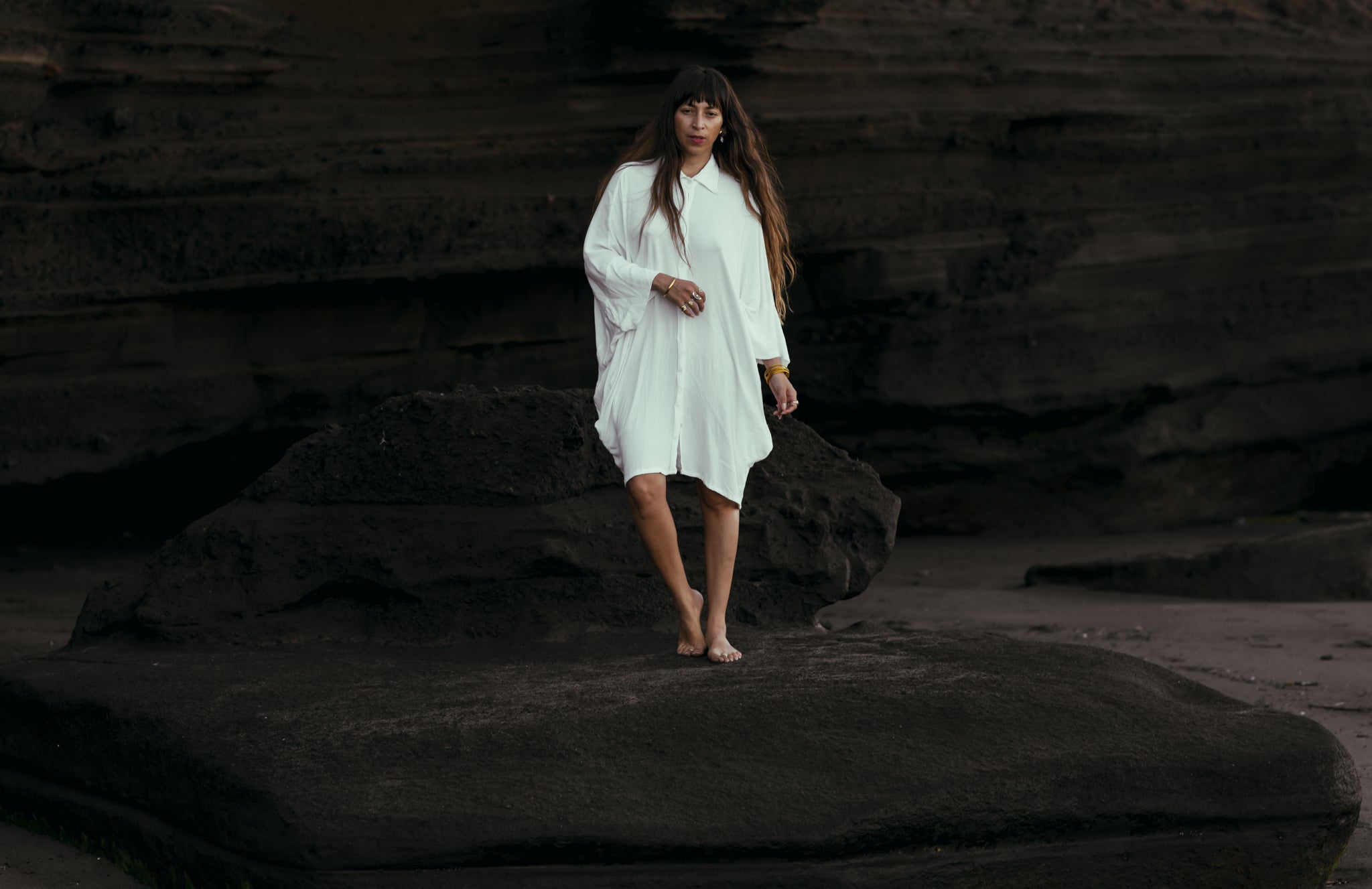 Neti Neti Neti - This too will pass... on the corona virus, intentions and meditations
Satnam Loves,
 Satnam Loves, 
Myrah here. I came out of meditation yesterday and I feel really compelled to share that the first word and feeling that came to mind was "harmony"
Even though we are separated by time and space, ideas, locations, and now all kinds of unknowns w a global crisis, if we can hold the vision of and intention of harmony, this will sooth a tired and stressed out mind and move you from fear to love.
Vision your friends, families and everyone in your life coming together, imagine the laughter and the harmony that is possible when we drop our idea of how things should be and just accept and love everyone just as they are, including ourselves.
Forgive yourself, forgive your family, forgive the people in your life for whatever they did or did not do, prioritize harmony, kindness and togetherness, these are natural ways through this fear.
Play harmonious music, sing harmonious mantras, dance and certainly use this extra time alone to meditate on our world coming together and moving towards harmony.
May we have faith in the power of our practise. 
May we devote this time to deepen our connection to our inner guidance system and our inner compass. 
May we take our practise even more seriously than ever before. 
Realize that the more we tune in, the more we serve. 
Set the intention today to live with ease and inner peace and let's send this energy out to the entire world.
You are the lightworkers, the healers, the artists, the creatives, the mothers, the daughters, the activists, you are holding the space right now for bringing more grace, ease and calm groundedness into the madness that the media is spreading right now.  Yes the CV situation is dire, but never in history has something been mentioned as many times as this has, it has been mentioned over 1.1 billion times in the last month. Redirect your energy, to your life, your wellness, your creativity and the way you serve in our ever changing world. 
Right now the date is set for March 24th, but we might move it by a day, as there is a holiday celebration in Bali that day called Nylepi, which is a day of silence. No lights, no electricity are allowed that day, so needless to say I won't be able to share. I will send an update on the time and day later this week. 
NETI NETI NETI - THIS TOO WILL PASS
I see you, I believe in you and I know that this too will pass. My mantra and meditation right now is Neti Neti. Neti neti is a Sanskrit expression which means "not this, not this", or "neither this, nor that". Repeat after me, Neti Neti, I am not this nor that and this too will pass. This worry, this chaos, this virus will pass. I am not this.
We have seen Sars, MERS, Bird Flu, Swine Flu, Ebola and Zika come and go. It's just something that has always happened and will continue to likely. Making it our job to keep our immunity, faith and practises high. 
Have a wonderful Sunday loves, 
Love, Love, Love