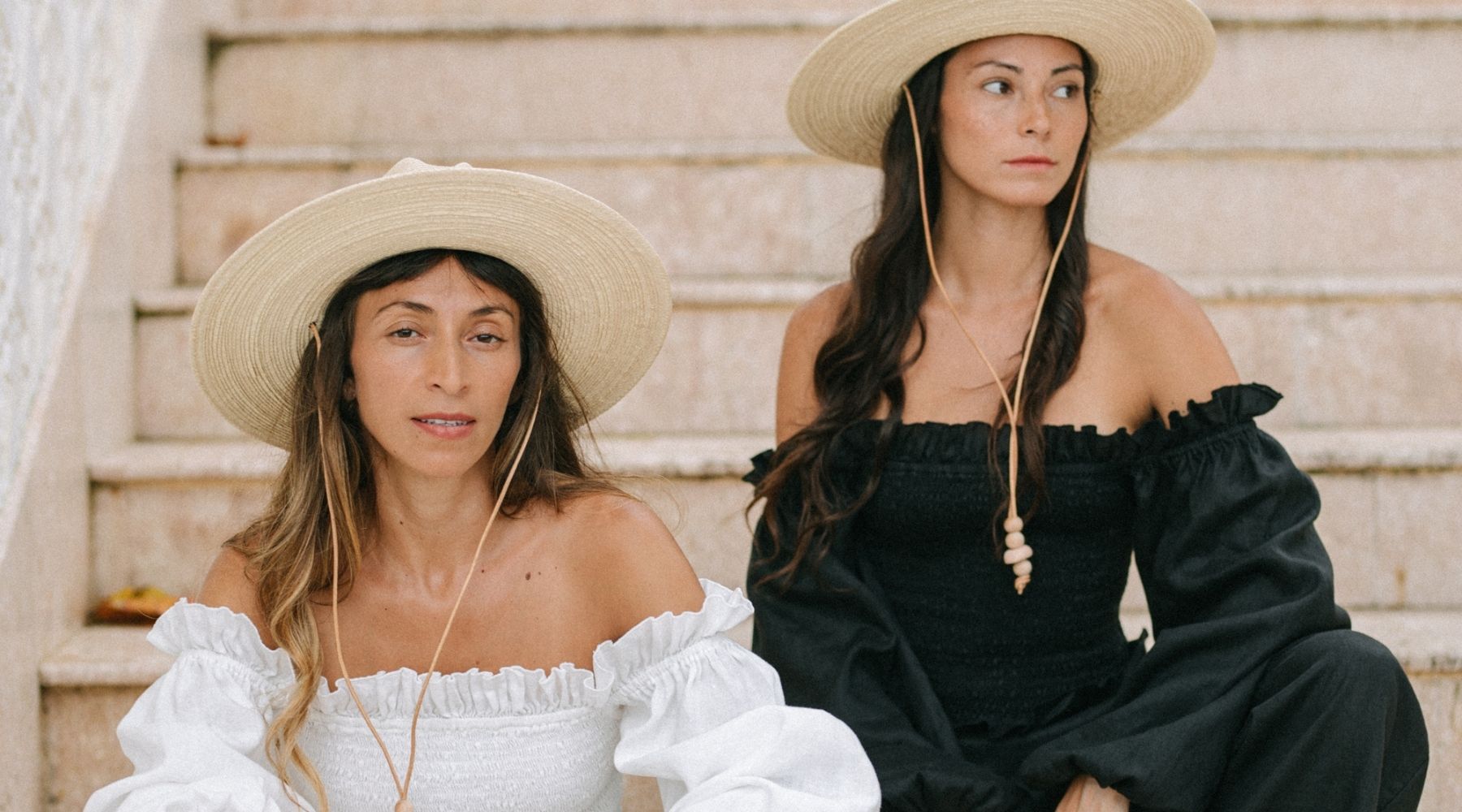 Healing the Past, Healing to be Present on this New Moon in Aries
Aries New Moon April 1st
Satnam loves, Myrah here and I wanted to share with you about the dynamics of the upcoming New Moon in Aries to help guide you through this transformative time we are all in.
The Sun & Moon will merge together on April 1st for the Aries New Moon.
Aries is the first sign of the Zodiac = #1
We have the New Moon landing on April 1st, again another #1.
Aries is also at 11 degrees, which brings more #1 energy.
Also, April is a 10 universal month in 2022 so this also reduces to the # 1.
This all points to this time being very much an opportunity for a fresh start in a VERY significant way.
All of these #1's in combination with the New Moon will give us extra energy to let go of the past.
You are the one.  You are #1 loves.
The New Moon is an initiation into the present moment.
It literally creates a portal like gateway of energy and opportunity.
The way to be present in this gateway is to focus on leaving the past behind.
We will have a lot of momentum starting this New Moon to move ahead and not look back any more.
It's time to leave it all behind.
Mars is sextile to the New Moon.  Mars rules Aries so this is an interesting energy which will bring initiative and energy to you for letting go. 
The stallion of Mars/Venus/Saturn during this New Moon also brings with it a lovely trio of possibility.
Mars is bringing the energy.
Venus is bringing a sense of luxury, beauty and abundance.
Saturn is giving us the drive to live our life mission.
We are now moving into the  Aquarian age.
The "great reset" talk is happening around the world, but if we look deeper during this New Moon.
Aries is saying that this is a GREAT AWAKENING.
We are not a computer that gets rebooted or reset. 
We are humans. We are connecting on levels we have never been able to ever before.
We are taking on a New Journey, not a reset.
The Great Awakening is an internal matter that we are all facing.
Being in Bali with 3 active volcanoes it feels like we are on a constant conversation about healing because of the immense energy that volcanoes bring.
This Great Healing, This Great Awakening is happening within your heart,
It's not going to happen outside of your heart.
Let's engage with the world, lets see how we can help, lets contribute to bringing more heart energy into the space of our community and world.
It's time to create a new INTERNAL Order.
Once we put things in our lives into alignment.
We are saying to the world that you are committed.
You are committed to balancing your mind/body/spirit.
To set the stage for a global inner awakening.
New Moons = New Beginnings
New Moon, New Beginnings, New Era, New Energy.
New Powerful Energy to initiate something new.
Chiron is also present during this New Moon which will bring additional
healing through the heart energy.
The opening and opportunity is to break negative habits.
We don't have to give our power away anymore.
The energy is here to set ourselves free to birth a new life.
If none of this makes sense or your trying to understand what this all means for you.
I would say that it is an important time to be at the very least OPEN to new and profound ways of healing.
Healing the past.
Healing the present.
We are entering a newness we haven't experienced before.
This New Moon in Aries take time to get in touch with your inner sanctuary.
Look in the mirror and feel tremendous compassion for you and others in your life.
Focus on the little wins.
Focus on what you have already broken open. Focus on the breakthroughs.
Allow that to be your driving force.
There's so much negativity already in the space of the world so let's allow our inner worlds to
nurture and be the space for creative, healing breakthroughs.
Here's the biggest take away from the newsletter which for me is about commitment.
If you are still reading this newsletter then let's dive in!
Can you develop for yourself a daily commitment that you can initiate during this new moon?
A new daily commitment such as a daily prayer, daily meditation, daily tea ceremony, daily yoga practise, daily writing practise. 
What new commitment thats healing and nurturing can you bring into the world during this new moon?
Use this NEW energy to build yourself a new routine!
This is a great time to establish and give ourselves time to go deep within.
Enjoy the silence loves,
Love,
Myrah & Robindra