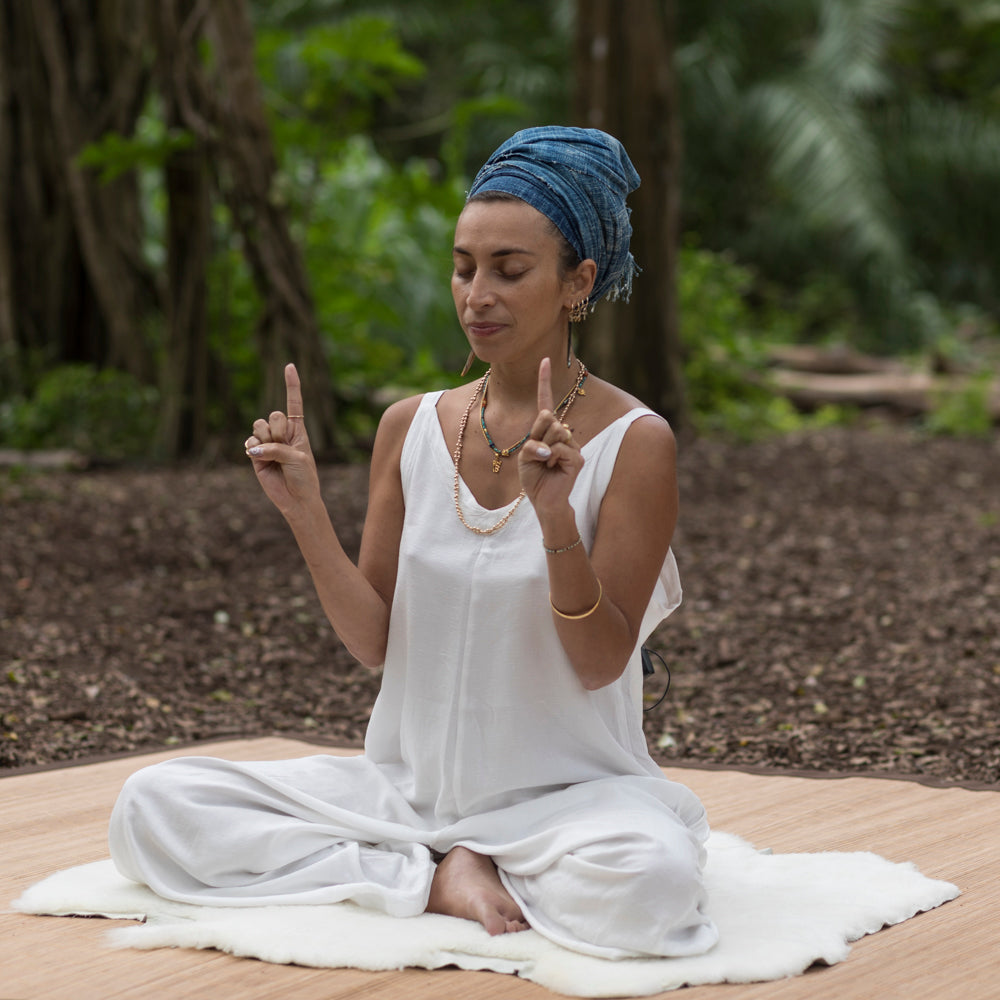 An Exploration of Kundalini Yoga with Myrah Penaloza on Wanderlust TV
Kundalini yoga is designed to awaken the energy of consciousness. In this 3-class series from Myrah Penaloza, you'll bring awareness to your self-limiting beliefs and create space for abundance, prosperity, and connection. Classes are designed for practitioners of all levels—simply sit, listen, and allow the truth to come. Soundtrack mixed by DJ Drez. 
The expert teachers and speakers from Wanderlust's festivals have come to your home. Wanderlust TV offers exclusive yoga and meditation classes, DJ-mixed soundtracks, and enlightening talks.
Click on the SIGN UP button to subscribe now.