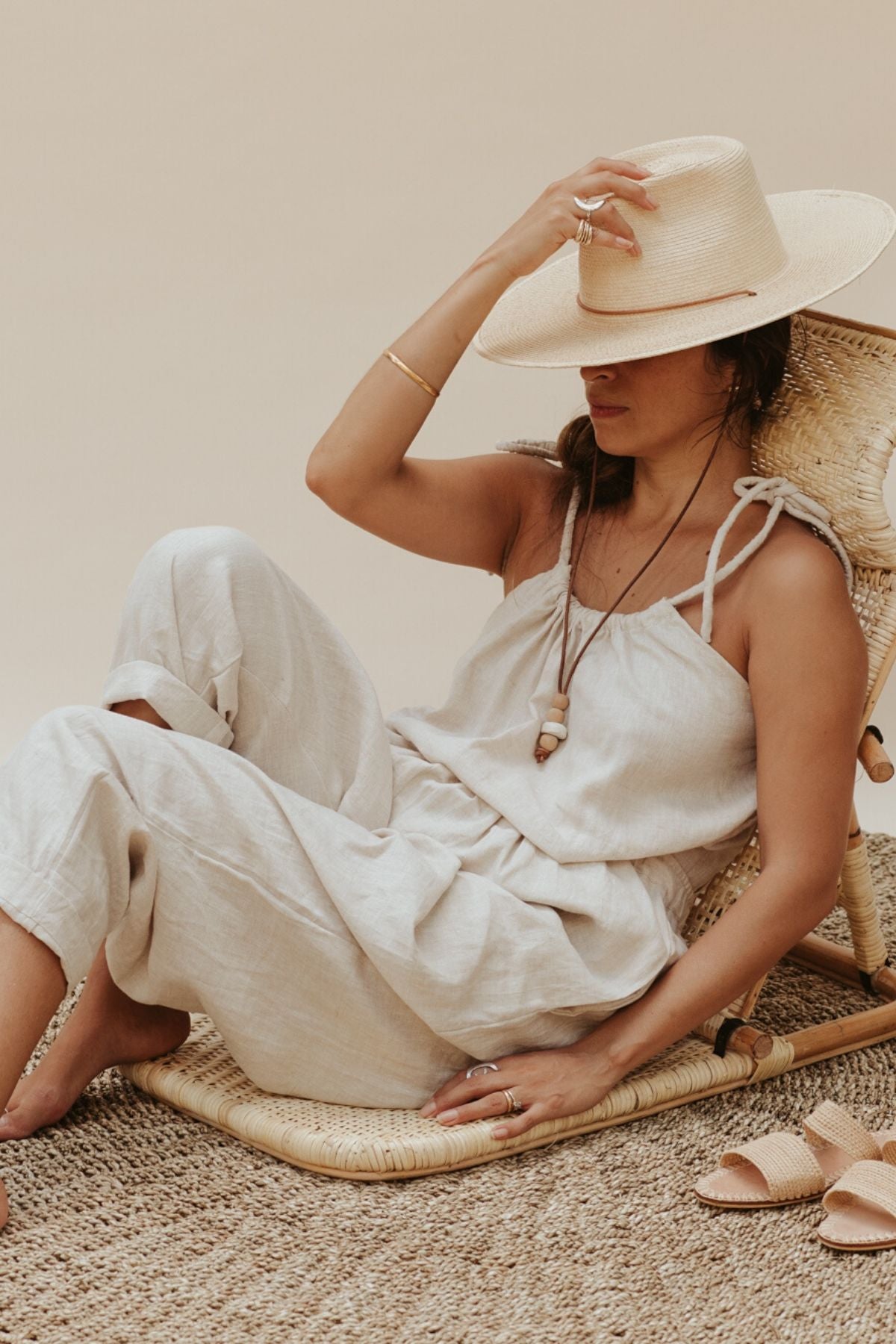 On Ease and Grace: Musings on navigating these times... + The new Royal Lavender Miracle Playsuit
Satnam loves, I wanted to share some of my musings and meditations from today.  
Ease and Grace are both about the ability to be intuitive, live in the moment and not fall to fear.
We are moving into the Age of Aquarius now which stands for freedom from fear and moving into an age of exploration and freedom.  
It's a time to wake up to our own inner power, consciously awaken our inner connection to the divine and realize our own ability to create our lives at will.  
We all intuitively know that the universe moves in mysterious ways and that even when things are seemingly all falling apart, so much is also coming together as we clear out the darkness and move into the light.  
There is no rulebook, guidebook that can help us as this is truly a new world we are facing.  Strengthen your navel Center and begin to focus on building self trust. Your intuition will be your guidebook to making the decisions you will need to make to serve you and the world. You are supported. You are strong. Everything you have ever learned is in practise now in the real world.  
Release everything that is holding you back.
This year is going to require quick decisions mc movement and trusting in the divine order of things.  Clean and clear your home. Clean and clear your souls home (your physical body) and daily practise being in a calm serene spiritual quarantine of your own.
Keep only what is uplifting and abundant in your space. Have a reboot of your true values. We are being invited to let go of the past and move on.   Only use your technology when its essential or for learning and taking in uplifting content to support you right now. 
With grace, may this current situation soon pass, may we rise and enjoy every moment we have on this precious beautiful planet earth. 
Deep bows and thank you for your loving support, time and presence.  
xo
Myrah