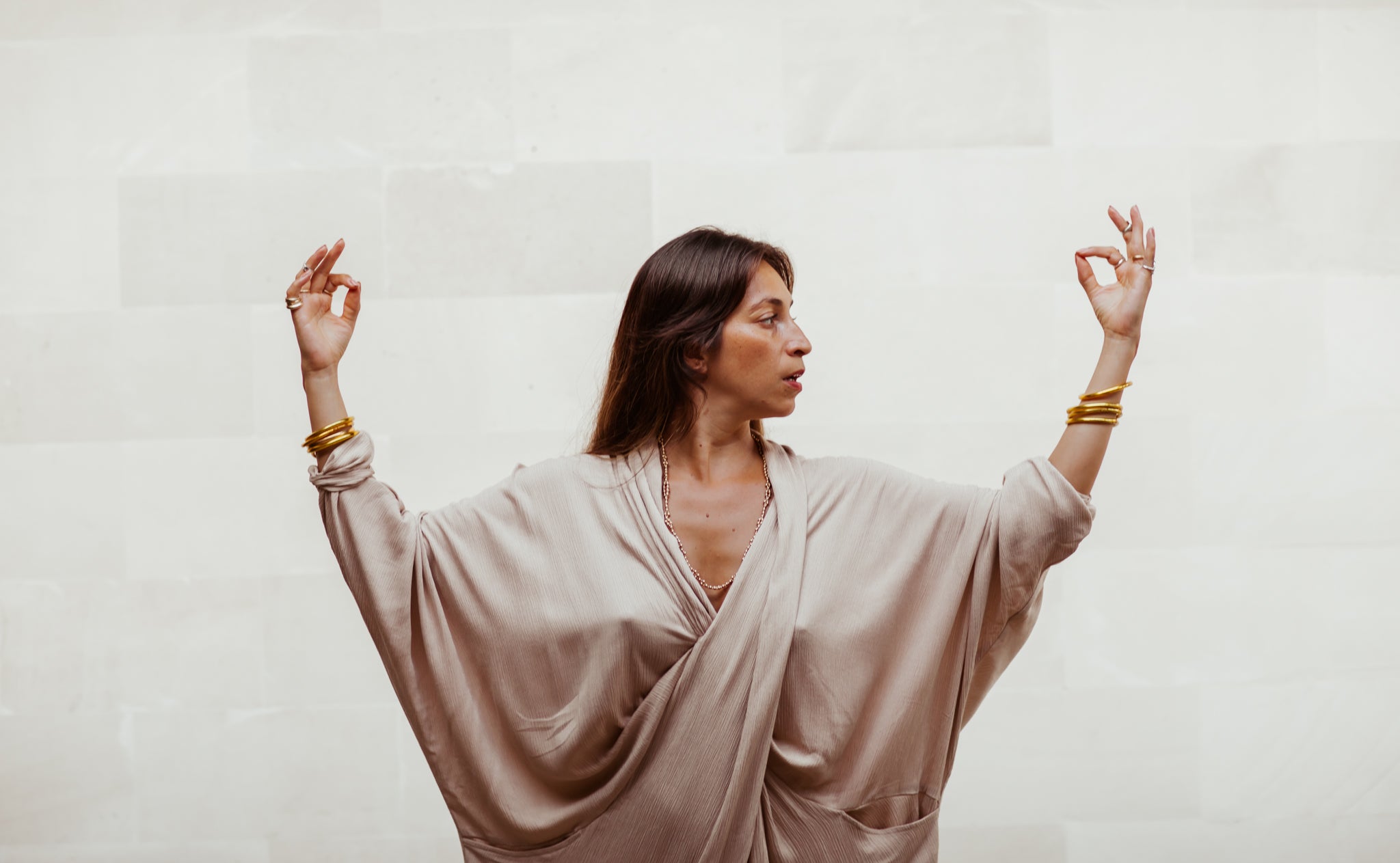 Full Moon Eclipse Musings and Numerology of the creative number 11
Myrah here, we are welcoming in the Full Moon Eclipse today. It's a powerful energy and portal that we can use to elevate and harmonize with our lives in a supported way.
We are officially into the second half of 2020 and we are in the 11 energy of July.  July is the 7th month of the year 2020, 7 + 2 + 0 + 2 + 0 = 11. 
11 is a moment of initiation.
It's a moment to take stalk, and look at what we are seeing within ourselves and the world around us.
11 is a creative energy and it is also new beginnings energy. We are beginning a new decade with a powerful 2020 year and we are entering the second half of 2020 with a full moon eclipse!  
Full Moon & Eclipses  The recent 3 eclipses that we have all experience have far-reaching spiritual significance our paths.
It is said that the Capricorn Lunar Eclipse this weekend coincides with the Sirius Gateway which will trigger a wave of mass awakening over the next 6 months. We are already seeing it happen everyday with the BLM movement, more and more people are waking up to injustice and making a stand world wide. 
Celebrate This weekend is a wonderful time to celebrate a sense of new beginnings.
Start right where you are, confident that you are not alone in this journey. We are in this together friends, you have so much 
support and it's also our time to support in every way we can.
We have been supporting the Innocence Project, Bali Crisis Kitchen and Bali Street Moms Project.  Innocence Project exonerates the wrongly convicted through DNA testing and reforms the criminal justice system to prevent future injustices. Bali Crisis Kitchen puts food on the table for starving families who are suffering due to COVID. Bali Street Moms Project, is focused on ending the cycle of impoverished Mums, begging children & human trafficking
Remember that It's our ability to imagine that connects us to the divine, its imagination that makes us feel true.
The next six months will be a time to develop and master your connection to your intuition.  July,2020 is an 11 month and 11 being a creative energy it 
requires you to grow as a creative being. If we can learn to master and trust our intuition we will
 be always self guided, so you never doubt where you are heading. You are steadfast in your choices, your direction, you are willing to learn and unlearn, you are humble and bold at the same time. 
Embrace the unknown.  We are certainly in an era of the unknown, and the unknown causes so many of us so much fear.  To take the charge away from fear, understand that fear is simply spaces where we lack information.
For the first time in most of our entire adult lives, we cannot plan even a month ahead as everything is changing so rapidly. This unknowingness also brings with it great possibilities for new experiences and new changes. 
Unknowingness, means you are not relying on memory to plan your next move. T
he mind cannot fathom how to proceed in this way, and surely fear and anxiety will rise if you don't check it. The gift in this all is that this is real life practise on learning to let your heart lead the way, because the mind does not know how to navigate the unknown.
Love 
M