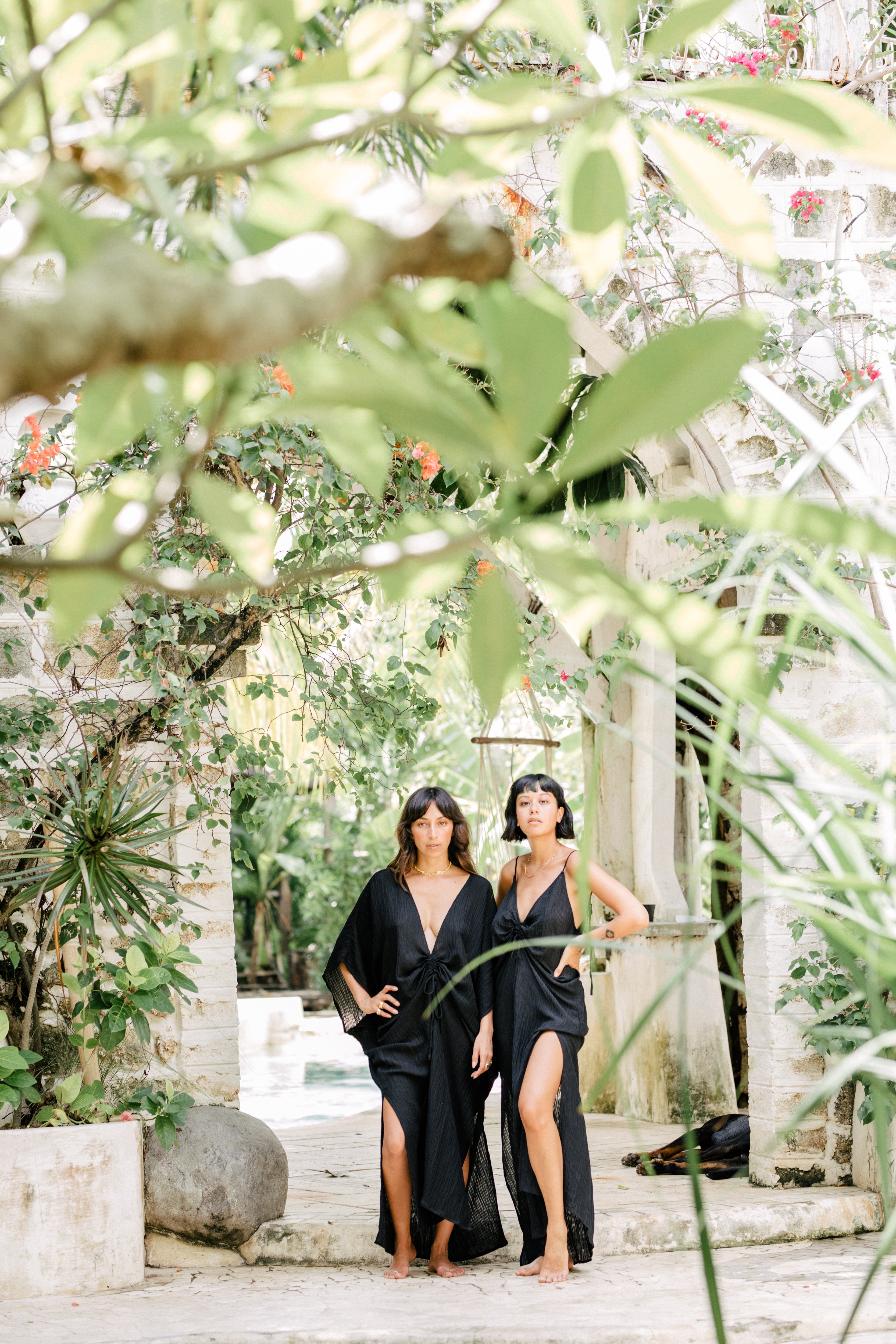 Musings on the final Cancer Full Moon of 2020 and 2021 the year of Joy and Discovery
Hello Loves, Myrah here.
It's the final Full Moon of 2020 – the Full Moon in Cancer on Dec 29!!!
Lunations usually have about a 2 week impact window, so this full moon will be the energy we experience as we enter the new year. 
Cancer is a water sign and a feminine sign. It's about trusting your intuition and honoring your inner self. Perfect time for meditation and tea time in silence.
Cancer is very private, feelings are going to be heightened. Anything that is tender, it is basically a mother like feeling.  
Its about moving from a rigid year, i.e lockdowns, and 2021 there is more of an open and free moment. 
This final lunation of the year brings us full circle with the Sun in Capricorn (father energy) and Moon in Cancer (mother energy) – activating the defining sign of 2020 one final time. (if you know you know)
⠀⠀⠀⠀⠀⠀⠀⠀⠀
And it's the third consecutive Full Moon at 8° instilling courage and a trust that you are ETERNAL.

And INFINITE!
Cancer is the sign ruled by the Moon, so your heart is FULL of love during this holiday season. Wrap your arms around your loved ones and share kindness and gratitude with everyone.

Immerse your HEART in what inspires you: beautiful music, poetry, a spiritually nourishing book and art.
We are in the final moments of 2020 as I write this. 
2+0+2+1=5 
5 is a powerful number for shifting energy. 
It's a year to experience growth, change and to realize that nothing is a mistake.
Each one of us had a unique 2020 experience. Certainly it was a challenging year and if we can take a positive approach to it, 2020 was a year to learn and grow. 
The number 5 is the number of discovery, the number that is about exploring freedom for yourself. 
It's a wonderful time to meditate and develop our inner world. 
This is a time, especially during a cancer full moon is to nurture our hearts. 
Take time out to be quiet. 
Cancer craves meditation, cancer is sensitive. It's time to listen with your senses. 
Do your meditation daily in a way where you feel safe to receive and be vulnerable.
Day dream, close your eyes, reflect on the year, be childlike, nurture your heart and take it all in. 
Love
Myrah