New Moon in Aquarius Musings
Loves, we are about a week away from the first major Age of Aquarius event with the New Moon in Aquarius.
Now I know many of you are feeling the Mercury Retrograde and I will be sharing with you a meditation that I use to help me navigate this time in the next few days, so look out for that! Mercury Retrograde can be a difficult time in the realms of communications and relationships. We are asked to not give up and work even harder to get our communications and relationships to grow, evolve and stay together.  
This upcoming lunation is a special one and it's a light at the end of this Mercury Retro tunnel we are in right now.  The upcoming New Moon in Aquarius is at 23 degrees. 23 is the royal star number, think Leo heart center energy. This instills within us the courage to lead, to feel royal to be graceful in our lives. 
This new moon you might feel called to investigate new areas of your life. To go out of our normal way and to cover new grounds while focusing on leaving old paradigms behind.  Freedom to cover new ideas, exploring who we are and at the soul level connecting all the dots. 
Aquarius helps to move us into the future. It governs our humanitarian interests and can inspire us to take action to support and impact others even more.  Aquarius brings lots of excitements and surprises.  This new moon may bring unexpected situations and as a result we have to be mindful to take things slowly next week.  Good news is Venus is here as well so we have love, beauty and the energy for a  radical fresh start!
Aquarius is a sign that allows us to break free from the past. This upcoming weekend, take a little time to write down all the things you are ready to let go of and what things you want to draw in.
Also make note of the ways that you could impact humanity even more. How can we ease the pain and suffering in the world, how can we be a beacon of light? 
I will share more practical things we can do and which meditations I'm doing in the next week for sure... 
I wanted to keep this short and sweet.
I hope you have a wonderful weekend and as always here is a special thank you for being on this newsletter and journey with me and my family.  Use code: AQUARIAN17 for 17% off today only!
Love, 
Myrah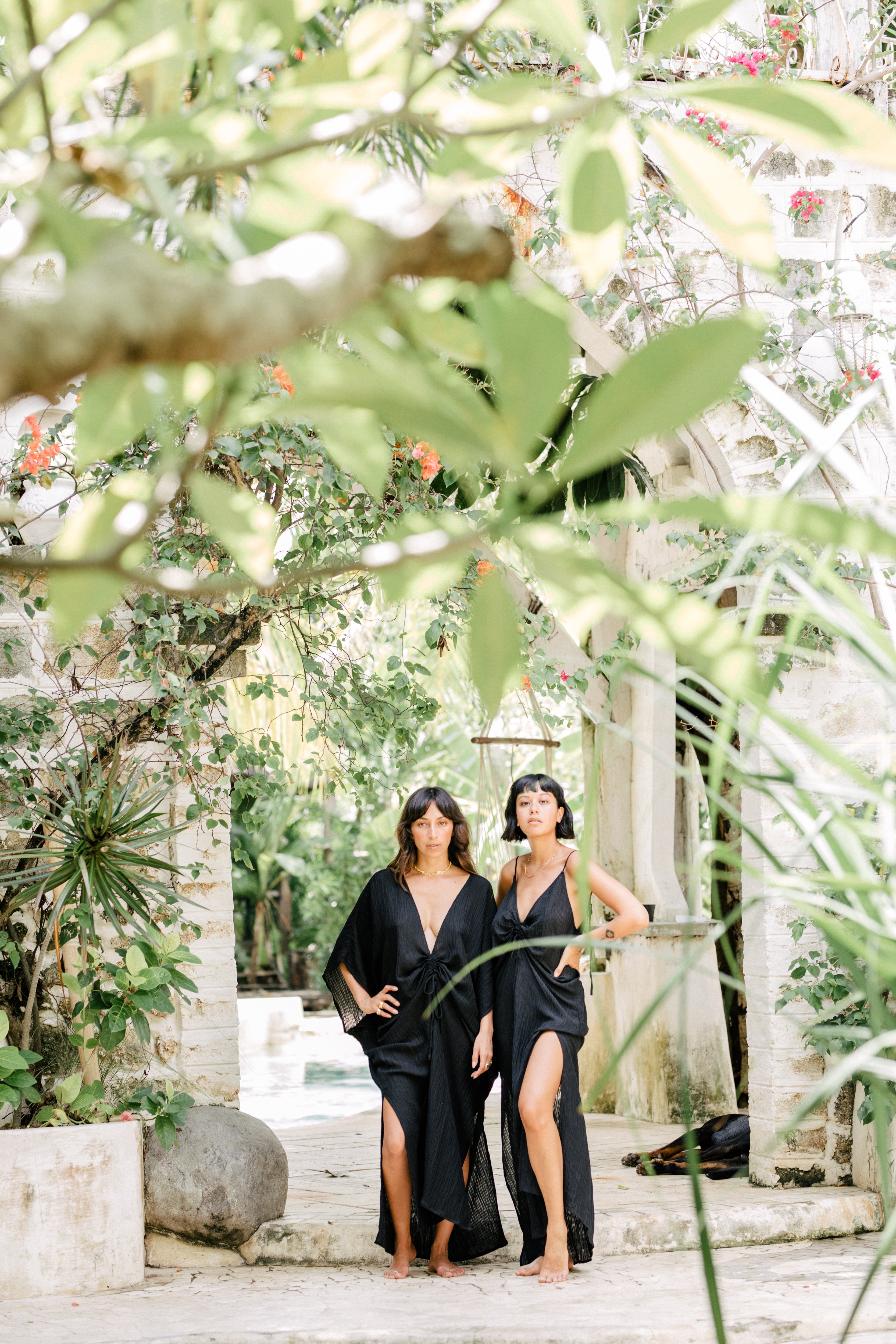 BALANCE: The Upcoming Full Moon in Libra
I wanted to share a little Full Moon in Libra musings today as it is coming up on March 28th. Many of the lessons/energies of the upcoming full moon are things we can start to integrate now, so tha...
Read more