Virgo New Moon Musings with Myrah
Satnam loves, Myrah here.
Virgo New Moon arrives on September 6/7th in just a few days and I wanted to share some musings insights and inspirations about this portal. As we are all experiencing so much change and at the same time our eyes and hearts are opening to the crazy world we live in… we have an opportunity for a new way of being to be birthed individually and as a collective.
I love to share New Moon workshops as opportunities to put into practise this new way. Learning to be in stillness amongst the chaos of life is a gift that I am so grateful for sharing with you. My intention is to help you make high vibrational choices in this next cycle we are entering.
You can learn more about the workshop, what time it is in your city and sign up/rsvp here.
I am a double Virgo…and I have so much to share about the magic of a New Moon In Virgo.
Virgo energy gives us the ability to be detail oriented. What we can do to best use this energy is to have the precise attention and detail of the thoughts that are going on in our minds. This detailed awareness will help you see where you are living from default intentions. Default intentions are the ones that we have in place on autopilot when we don't consciously put intention into our days, lives and cycles.
To understand your default intention, take a look around at the results and happenings of your life as they are right now.
What you see is mostly your default intention. Is there something you want to change? Insert into your awareness INTENTION.
A new way of being is being birthed on our planet and it doesn't happen overnight… so many people are still trying to process 2019 and we are close to 3 years later of this new way.
We have to be willing to put in the effort to flow into new ways and new possibilities for our lives. We have an opportunity to move from this default way of being into a more conscious way, we literally need to change the frequency, like tuning a radio station and we have an opportunity to experience this with the Virgo New Moon.
True changes occur through repetition. In Kundalini Yoga, we use repitition as a tool to help us create these changes. All habits, good or bad are created through repetition. Through practise, we can train our minds to shift from the worry, past, This New Moon be ready to take a leap to do something NEW to bring a NEW desired result into your life.
Truly New Moons are times when we consciously slow down. The gravity feels heavy and we feel rooted and grounded. Let's SLOW DOWN together and take time to Remember to LOVE YOUR LIFE into being. Self love is the foundation of all life.
Self love is being ALIVE. Love is in your heart. You are born of love. You are blessed. Let's give LOVE our attention and let the news feeds, social media feeds and anything not right in front of us right here and now go. Love will bring you into a beautiful stillness.
Let's use this Virgo New Moon to nourish your soul in that love. Truly, I'm excited about this New Moon.
Join me on September 6/7th for a live Kundalini Yoga Workshop. Replays are available anytime.
Love, Myrah
Manifestation tips for beginners
Manifestation tips for beginners  Manifestation techniques, visualise your highest self, fantasy map making Manifestation is a form of calling something into your life that you aspire to do or be....
Read more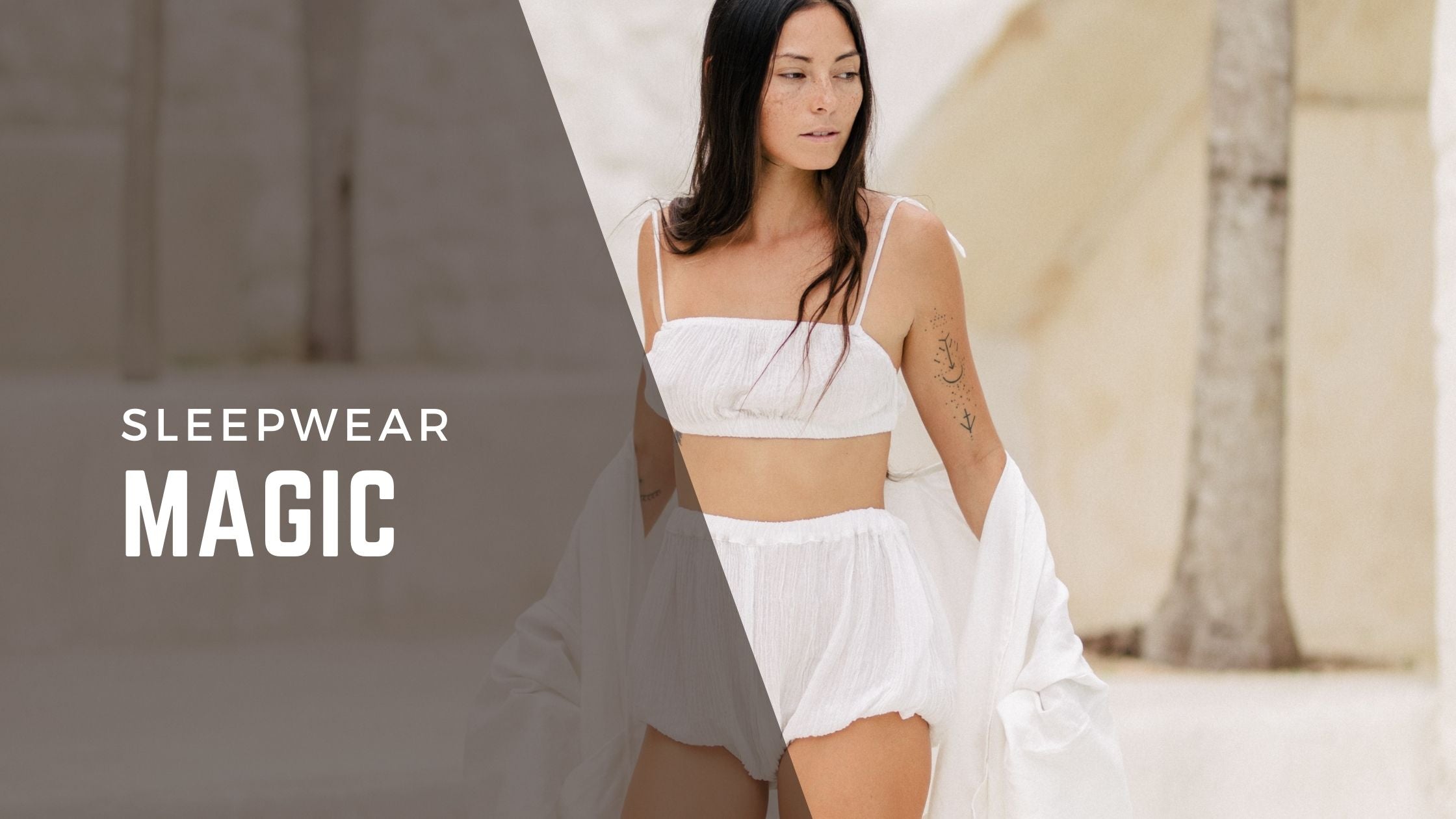 Treating yourself with sleepwear
Theme: Lifestyle, gift ideas I want to let you in on a little secret… Sleepwear is not only for night-time. Sleepwear means anytime of the day you want to relax and play with freedom.  If you k...
Read more