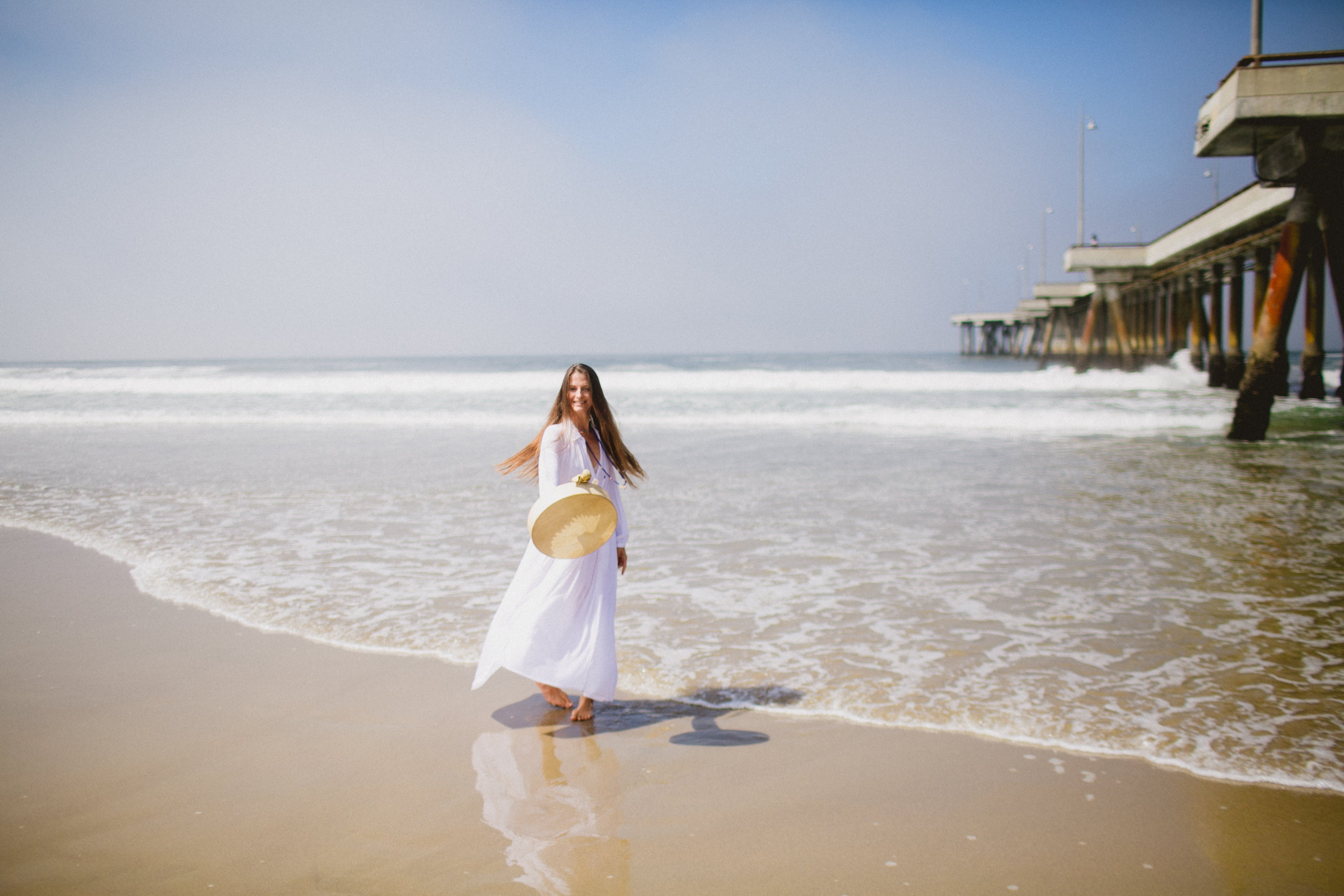 Subtle Illumination with Astro Nidra Founder Jana Roemer
Satnam Sisters, Myrah here. 
30 LOVE Stories continues today with a feature on one of the most inspiring mamma's I know in real life. I'm laughing as I write that and ask, what is real life? 
If that is a question on your mind, you definitely need to connect with Jana and her marvelous work. What really inspires me about Jana is that her creativity, research and expansion is always moving forward no matter how busy she is with being a mamma, full time entrepreneur, healer and teacher. 
Spend 5 minutes with her and you will leave totally inspired. This woman is tapped IN. 
Meet today's LOVE STORY. Jana Roemer
Please share the projects that you are working on right now that you would like to share with the community.
Astro Nidras and the 2019 Attune to the Moon Calendar are my main squeezes right now that I can talk about, but something else is in the works that's still in the incubation phase and might be for a little while.
Jana's Biography
 Every single moment of this life has been quietly and obviously guiding me to this moment that is being expressed right now. Growing up in the middle of nowhere Saskatchewan, Canada, staring at the stars and the moon, tending to a garden every summer and spending way too much time alone in nature are my foundation.
Seeking, actually chasing a new, more interesting life became my mission once old enough to leave the acreage outside of the town of 150 people that I grew up near. I wanted to see it all before choosing a spot to call home. Europe, Australia, Malaysia, Thailand, New Zealand, Central and South America, India, Indonesia, Canada from coast to coast. Spiritual sites, teachers and experiences were on the agenda everywhere I traveled.
The foundation of my yoga practice is rooted in living the philosophy as I craved teachings to make sense of how I experienced the world. Asking "Who am I?" and "Why am I here?" are questions I have pondered as long as I can remember. The poses satiated my need to move and breathe in a way that was both freeing and beautifully expressive. Teaching felt like home before ever finishing a training and I've never looked back. Even if it took me a moment to get there.
A deep fascination with the Human condition, the nature of our minds and subtle states captures my attention and witnessing people wake up to themselves and fall in love never gets old. I've been guiding 200 hour YTT's trainings and international retreats for about a decade, yoga nidra trainings have become naturally evolved from there after training with Tanis Fishman. Astrology has always held a hot seat in my heart, but only recently have I discovered my voice is to combine the three into an embodied synthesis of them all.
My husband and I call Venice, CA home with our sweet four year old son. Love Yoga Space is my home studio, I run trainings out of my living room near the beach, travel to incredible places to host retreats, love creating monthly Astro Nidras and do natal chart readings with people from all over the world through Zoom.
I share the way that I do online with hopes that we'll meet in person at a training or retreat where the real magic happens.
Where can people find your and connect with you? 
IG: @jana_roemer / @mindful_mamas
Insight Timer: http://insig.ht/janaroemernidra
Website: www.janaroemer.com
What are you excited about right now?
I'm most excited about a collaborative project with Sasha Bahador. She guides dream work, ceremony, song and a modality that helps you learn the language of your body.
I guide yoga nidra, astrology and go into deep discussions around the nature of the mind.
We both lead asana, breath work and meditation and combine our areas of specialty into a truly unique and transformational experience.
Our last retreat titled: Sleep YourSelf Awake really showed us the power of braiding these two highly complimentary bodies of work together. We're preparing for our second 300 hour YTT together and a few more projects in the incubation stages. 
What inspired you to do the work that you do?
I've always known I'm here to serve. Always. 
Yoga Nidra granted me a total rebirth of my mind space. Astrology taught me that it's okay to BE me. My mission is to guide others to meet that subtle, intimate feeling inside that only you can feel so that you may learn more clearly who you are and your mission here on earth. It's all coded within. I'm here to share another pathway in.
What's your major challenge right now and what are you doing to overcome it?

Full transparency: Social Media. Hands down. I have an app called Forest that I gladly paid for to lock me out of my phone for hours on end. It's the only way. I'm an addict.

However, prioritizing practice is key.
What's one daily ritual you are practising right now?

One? Potion making.
Chaga and reishi tea as the base with a daily dose of various superfoods depending on my needs. Making and enjoying it is one of my favorite parts of my day.
How can the community support you right now? 
If you've ever done one of my Astro Nidras, send me a note & let me know how it has affected you. If it feels right to you, please share it! 
There are people who have been doing them monthly & many tell me how life changing they are, it feels like it would be such a gift to have them travel far and wide into communities around the world!
If you've done the course on Insight Timer to help Overcome Obsessive Thinking, please share that too =) Quiet minds leave more time for prayer and this world needs more prayer, more radiant love. 
There is no better reference than a personal experience and this is one of the biggest gifts you can give me so I can continue to do what I love in this world.
http://insig.ht/janaroemernidra
What is your dharma in 2 words.
This is really challenging!!

Subtle Illumination