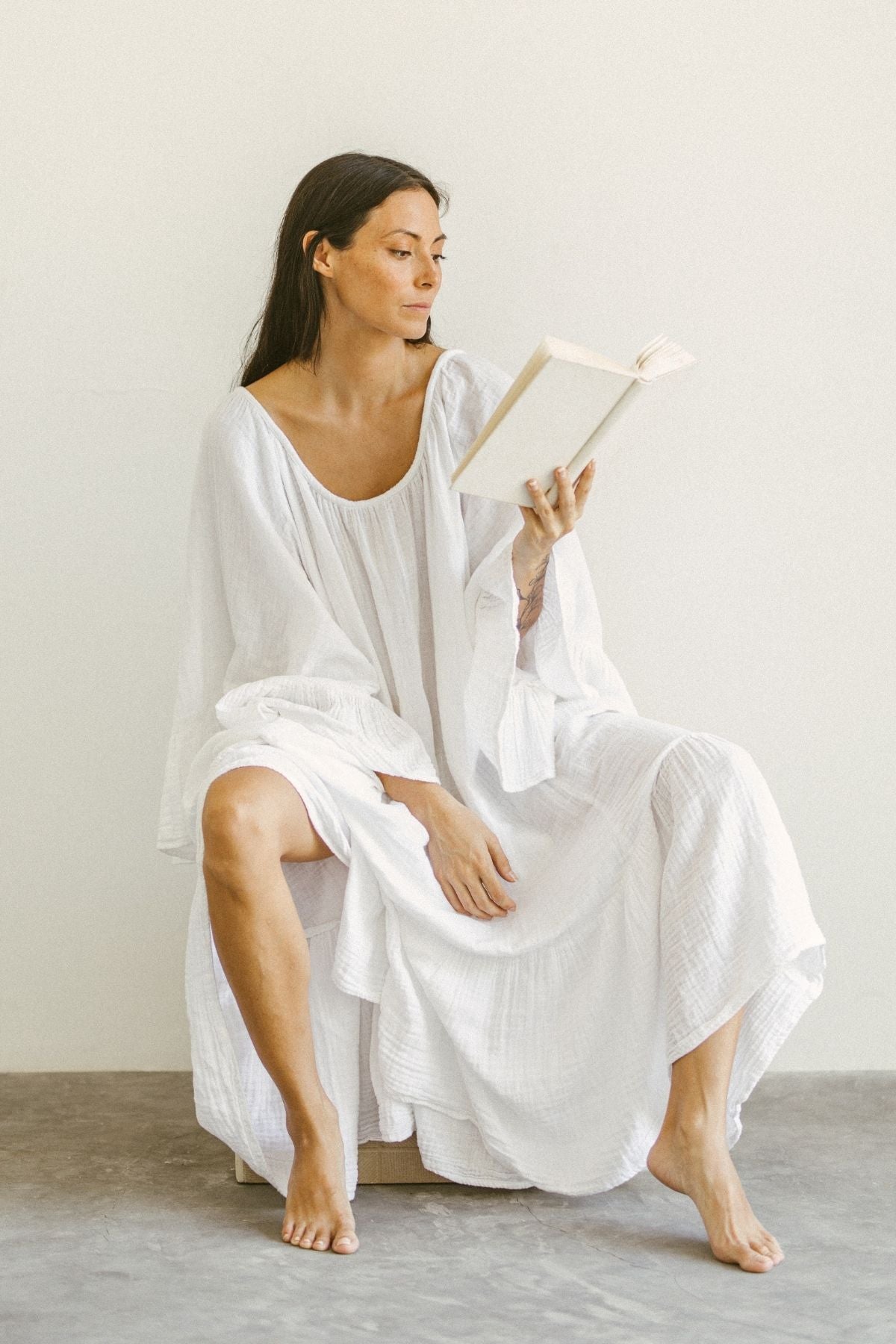 Do you see 11 11 often? Portal Insights on the numerology of 11
Satnam loves,
As we march towards the next full moon we have a wonderful 11 Portal opening up this weekend.
On June 11th we will also have Venus Sextile to Uranus.
11:11 is often talked about and experienced and here's a little insight into its meaning.
11 is a portal to new beginnings.
It is time starting on June 11th to explore new ways of being in our world.
It's time to adventure and explore new places and new grounds.
New Beginnings are times when we also let go of what no longer serves.
We let go of the past.  Past resentments, past arguments, past traumas because there is a much greater and wonderful future that is possible for us right now.
11 energy asks us to restart our lives in a more open way, 11 is a very imaginative number.
You are ready to be expanded.
June 11th will present a gateway to a new chapter for you.
What better way to start it than on a weekend adventure.
We are all clearly on an adventure and it's time to go with that flow.
Trust that the universe and your intuition have your back!
We simply have to listen.
Change this time around doesn't have to be difficult, it can happen effortlessly.
You are always exactly where you need to be.
Be open to receive.
This of course is easier said than done however it is an intention that we can put forward and live into.
Ask the question and then live the answer.
Put forth the intention and allow yourself to live the experience.
As with all changes, we have to adjust, we have to pick up the pieces.
When a storm comes, it helps us clear out the things that are no longer necessary.
Beautiful, Kind and Social
Write these words down and put them somewhere you will see it often.
The next week before the full moon will be a very activated time.
Whenever we have 11 in our awareness activated there are changes in the works.
This could be a time where we adjust our values.
This could be a time where we really inquire about what truly brings us happiness.
The simple things about life, nature and ourselves or the more complex things.
What are we surrounding ourselves with?
Does your home environment bring you great joy, peace and pleasure?
Are we truly appreciating life?  Our lives?
Are we being grateful?
Are we being present?
All of the answers to these questions will come from your heart.
When relating to our hearts it's important to listen to how we are feeling.
We are getting messages from spirit all the time that help us adjust to whats going on.
Allow this wonderful July 11th be a day where you have a wonderful time inspired by the natural beauty in your life and the simple things that bring you happiness!
xo
Love,
Myrah & Robindra
www.myrahpenaloza.com