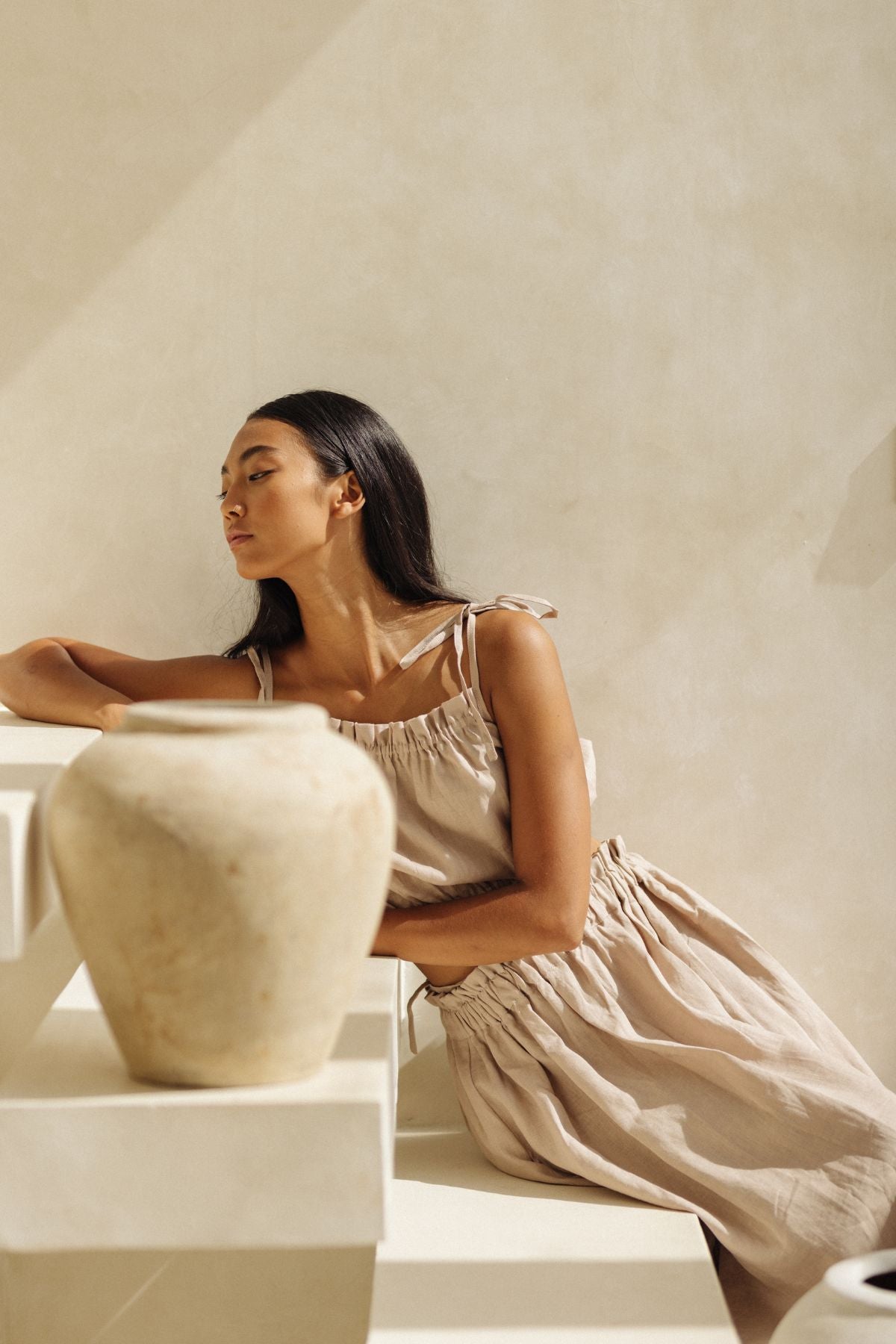 3 Mind blowing Truths about expectation
Expectations are live in our everyday lives and they have such a powerful impact on our lives. 
Here are three mind blowing truths about expectations.
1. Quite literally, we get what we expect. 
Expect a positive outcome and you are much more likely to experience one. 
Expect something to be impossible, then you will probably fail at it. 
We pre suppose our end results from our everyday expectations. 
Our practise then becomes one of becoming aware of our expectations and altering them to be in alignment with what we really really want... not what we are afraid of... not what others expect from us... not what our family or culture expect from us... what do we really want?
2.  Your own expectations can fill you with energy, or drive you into despair and despondency.
Expectations narrow your choices in life, while providing drives, which energize you into achieving higher goals.
In everyday conversations with ourselves and the people in our lives it's easy to talk about how things are... a small shift could result in big changes and results, which is to shift your conversations towards what you want to bring in. 
3. The universe does not get this wrong.
You get what you are aligned with positive or negative. 
It is literally science, we are hardwired in our nervous system to recognize patterns and act accordingly towards reward responses. 
When we expect positivity we alter what's possible and how we approach our everyday lives. 
EXPECT A MIRACLE.
This is something I've had hand written on my fridge for years. 
It's a part of my life and I can tell you I've experienced so many more mini miracles in my life as a result. 
If we choose to focus on the things that are working and work the things you really want to be working and then watch your influence of time and space expand.

Always Remember that... You are a powerful creative human being, don't ever forget that and bring that magic to your every moment of everyday.
Love from Bali, 
xo
Myrah