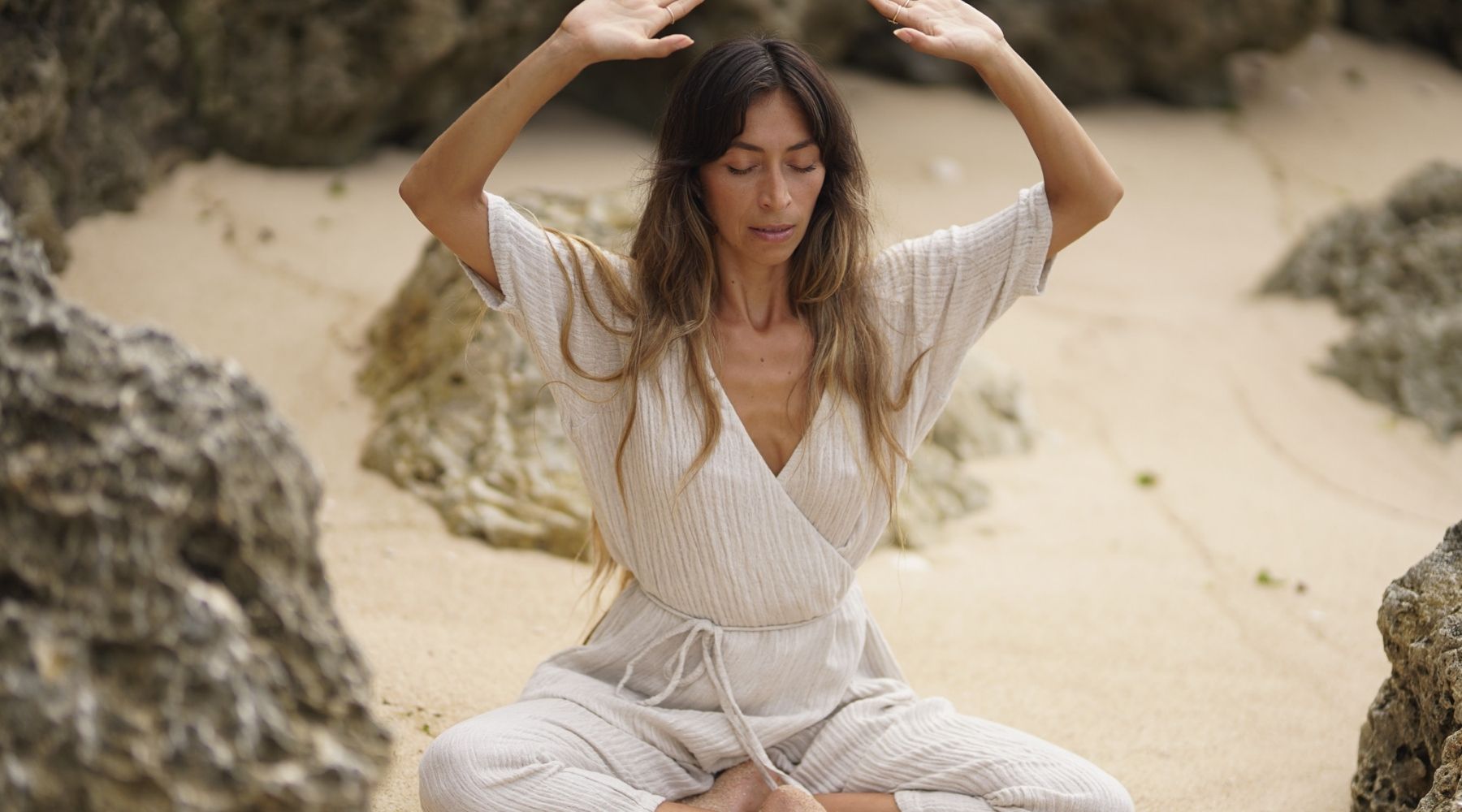 Who is ready for the final Full Moon Lunation of the 2021? Here's why I'm excited.
Satnam loves, Myrah here.  
Who is ready for the final major lunation of the year?
This time around on December 18-19th at 825 PM PST we will be experiencing a Gemini Full Moon.
I've been sharing lunation insights all year to help you utilize, harmonize and digest/absorb the energies of these energy portals.
It really doesn't matter if you are a Gemini or not as this Full Moon is taking place somewhere in your chart.
The Sun is 27 Degrees  Sagittarius and the Moon is 27 Degrees Gemini. 
Gemini is the sign of communication, she is the messenger and covers practical knowledge. 
Gemini governs our day to day use of our lower mind, how we navigate life on earth and our ability to communicate.
It's a time to use this energy to get clear on the simple things in life.  Clear your closet. Clear your clutter.
How we use language is highlighted.
Clear things in your day to day path so you can tap deeper into a more hypnotic creative state when you use this time to write.  Writing is certainly enhanced during this time so do take time to write EVERY (sorry for yelling, haha) but its really crucial right now.  Write ON. Write everyday this week leading up to the Full Moon next week.
If you have bought a digital course that you haven't jumped into yet, this full moon energy is the perfect time to help you dive in and assimilate new information and ideas.
Gemini's impact on our communication ups our ability to connect and what better way to do so than through conversation.  So, DINNER PARTY anybody?  Yes, it will be a great weekend to host a small and mindful gathering for friends you wish to learn, grow and expand with.
Gemini is represented visually through the "twins".  Gemini wants you to explore both sides of the equation. 
To embrace both Yin and Yang. 
This is about not feeling separate, in a world that is working so hard to separate.  Look for ways for you to transcend this duality in your everyday, day to day awareness.  Truly, all we have is the present moment.   Draw a picture when no one is watching. Dance while you are alone. Make music with your heart and soul when no one is listening. Write a poem that no one will read.   Go on, embrace your yin and yang as one. Go on, be here now. Go on, get in your flow and build upon a state of beautiful connection.
An Audience IS NOT Necessary.
All of these little miracles (of total complete presence) in your everyday experience will make you a master of being fully present and being and and now.
Left and Right. Think about learning how to juggle with 2-3 balls physically.  This simple practise will help your mind expand beyond its normal routes and routines. These Full Moon Lunation are great periods of time to do things slightly differently.  Goto a new coffee shop, goto a new spa, gym, beach, park, do things that feel new for you.
Light and Dark.  Acknowledge the light and dark within yourself.  I know these past 2 years of existence on our planet has been such an eye opener for so many of us about the true nature of humanity.  Embracing the light and the dark has been a big part of it.  
Soften your communications, especially with the little ones.  I feel this so often, when I'm not able to communicate clearly with my kids.  This morning, my 2 year old boy was pulling on our puppies ear and I was afraid that he might get bit, so I said Hero stop it.  And to him, it really hit home and I was immediately reminded of the soft, kind nature that I have to embody when raising young children. 
A simple practise for this is to diarize, again writing and getting your mind clear will be so beneficial  during this time.
In summary, this is only part 1 of my full moon in gemini deep dive with you.  As always, you will also see a part 2 of this email as I don't want to overwhelm you with information.
Take a few small notes from this email and integrate them into your life.
Knowledge is one thing, but action is where the magic happens. 
I will be sharing a full moon workshop next weekend where we ground these ideas and practises into reality. 
Love Always,
Myrah & Robindra