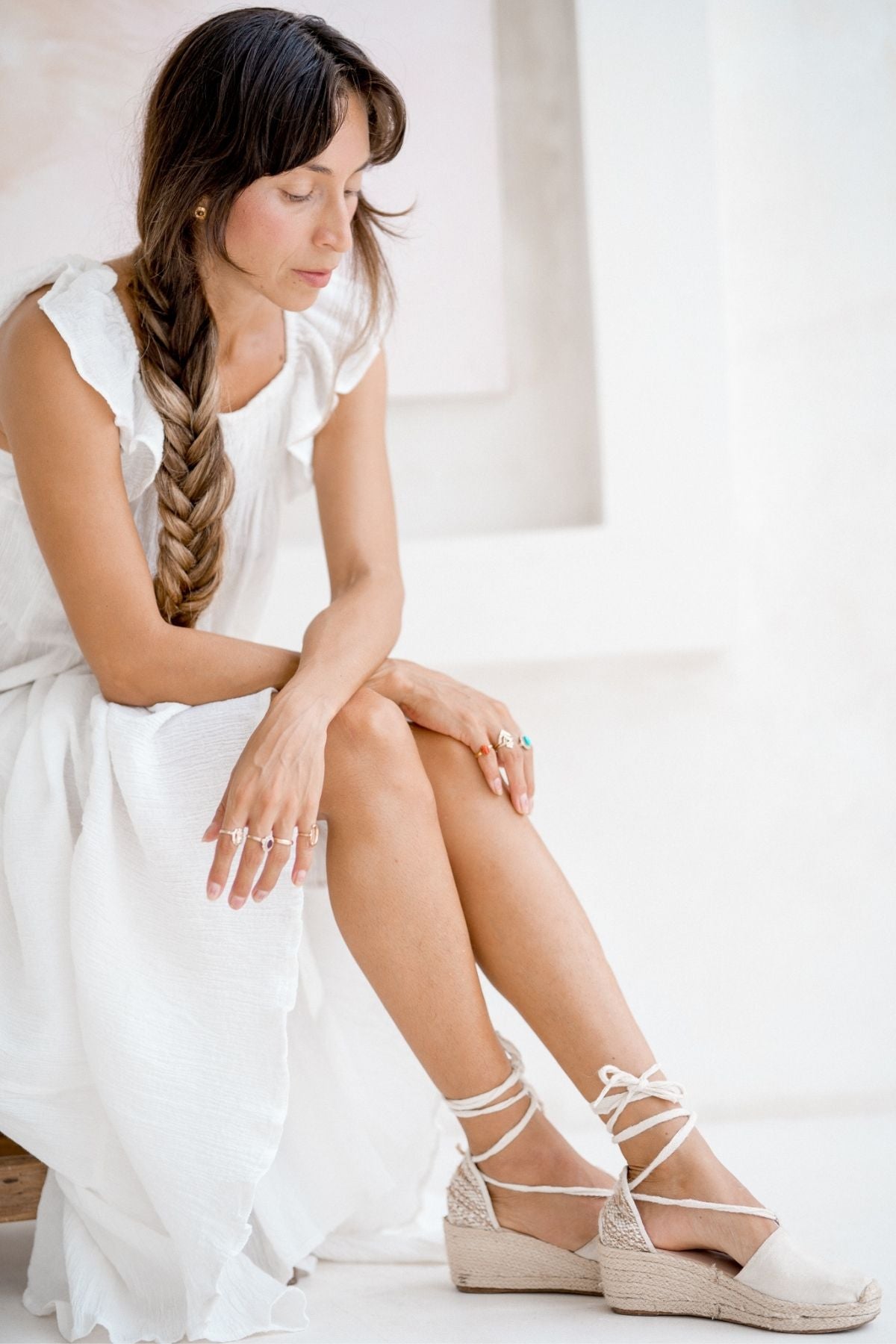 Full Moon in Capricorn Insights and Musings with Myrah
Satnam loves,
We have a Capricorn Full Moon happening right now and tonight I will be sharing a workshop to embody and use the energy available to us right now.
Decoding this day in Numerology... July is the 7th month of the year and 2022 adds up to 6 equals 13.
13 is the number of the divine feminine.
13 governs the moon cycles as we have 13 lunation's in a calendar year. The natural rhythms of life and the natural cycles of women.
This is a time to honour the divine feminine in your life.
You will have the energy to guide you through the major and minor transformations of your life.
In nature, the sun represents the father, the moon represents the mother.
The major theme right now is to embrace the balance between the divine feminine and masculine with us all. To accept both into your life and into your being.
This is the time to bring balance of both into our world.
The sun and moon are going to be at 21 degrees at 21 minutes setting up a quadruple 21 code.
21 represents the 21st century bringing us the energy of truth, joy and connection.
There is a powerful numerology to this full moon so it will feel more activated and intense than most.
Allow this time to be a time to be nurturing your family, nurturing your love together and building a true bond together.
I share these monthly emails and workshops to inspire you and connect you with the lunar cycles, which connect us to nature.
There is so much coming together during this time.
Meditate get into nature and HOPEFULLY JOIN me tonight for my Full Moon In Capricorn Workshop.
If you can't make the live class we do have a recording.
RSVP and learn about what time it is in your part of the world here.
https://masters.livekick.com/myrahpenaloza
Happy Full Moon Loves,
Myrah
www.myrahpenaloza.com