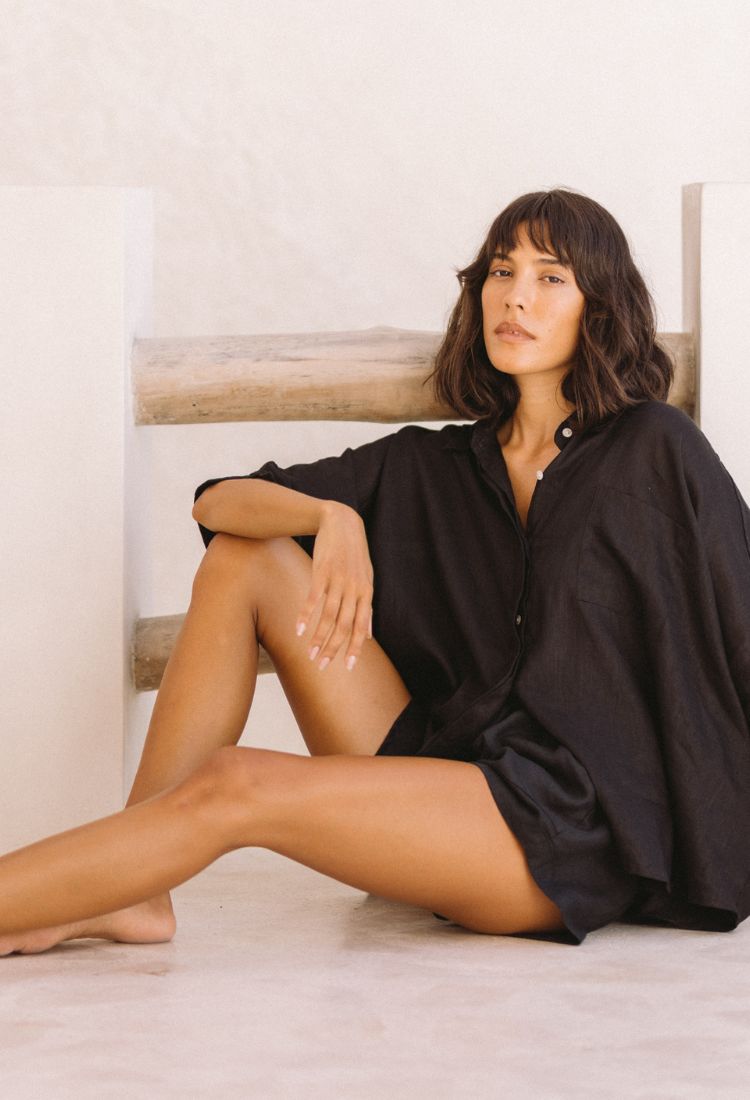 Braiding our traditions together in our own unique way
We live in a time where our culture and ways of living are being enriched by so many different elements of the worldly experience.
In my own family, my son is half Mexican/Punjabi coming from Catholic and Sikh backgrounds yet his experience of life is much different than my own or my parents. He is fluent in Bahasa at the age of 3 and knows 4 different Balinese dances that he has made his own.
Many of my own spiritual practises from Kundalini Yoga braid into my husband's lineage as a Sikh. We both have adopted traditions from Buddhism, Taoism, Tantra and integrated indigenous practises that all come together to weave the fabric of the life we live.
The Information Age has gifted us the possibility of creating our own way of being and interacting with the world. Community was once experienced at the church, then for many at the gym or yoga studio, and now with our lives going more and more online, we need to create new ways of connecting.
We are all longing for something that feels real to us, something authentic, something meaningful to us , something deeper than what we see being radio blasted around the mainstream.
We have to dig deeper to find connection within ourselves, find connections with the people around us, connecting with Mother Nature and connecting with the spiritual elements of our life.
Each layer of these connections makes us stronger and more able to make meaningful changes to evolve into a changing world.
In our information age we are braiding together all of our religions, yoga practises and ways of coming together as community into our own blend of expression in the world. What an exciting time it is!  
Welcome to the age of aquarius. 
@robindra and I have been working on a series of talks and workshops about weaving life together from its foundations to the sky.
Cannot wait to share it with you soon ♥️🙏🏽♥️ I will share a little more about it in my workshop tomorrow online with @livekickstudios