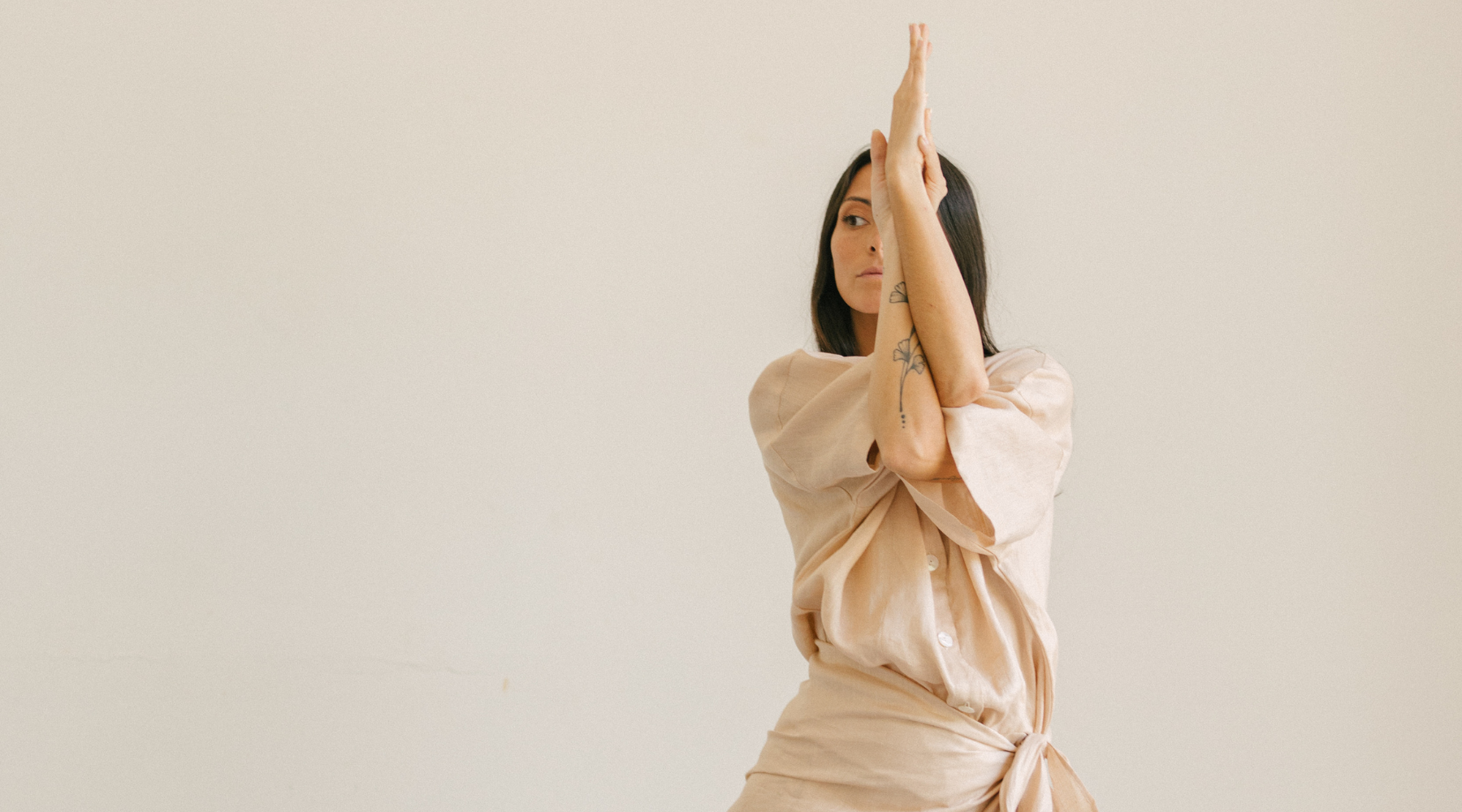 A Super Full Moon arrives on June 14th
Satnam loves and Super Blessings to you!
I'm writing to you with some incredible news about the upcoming Super Full Moon in Sagittarius .
I know coming out of the double eclipses there was a feeling like the dark night of the soul has arrived and now we finally get to experience the light at the end of that tunnel.
Sagittarius Full Moon brings the energy of expansion, joy, trust, faith and VERY FORTUNATE OUTCOMES.
This full moon lands on June 14th 4:52AM PST. 
Sagittarius brings to us this quest for the truth, beyond our normal ways of being.
Our collective default way of operating is from our "belief" system, meaning we move and respond to the world from the stories we have created in our minds about our lives, our relationships and the world around us.
The quest for truth with Sagittarius will give us the space and experiences that allow us to move away from our stories and beliefs and more into TRUTH, FAITH and trusting that the universe has your back! Every step of the way. Got it? 
You are supported.
You are loved.
You are being guided by benevolent forces that only ask that you trust!
How can we ground this idea into our lives?
Follow the Sagittarius way of adventure.
It is through adventure that Sagittarius expands. 
It's time to expand your horizons.
Embrace adventure and you fill find yourself in a flow with life that makes you believe that
there is something more to life that is supporting you and lifting you up.
Sagittarius energy is infused with JOY!
So this is your good news.  JOY IS COMING! 
And all we have to do to feel it is to be with the adventure of our lives.
Within adventure we have the experience of freedom.
Freedom gives us the courage to take risks, to go beyond our belief systems and hope and into
the magical realm of surrender and trust!
Remember that we are always in the flow.
We are always open to everything.
This SAG Full Moon will help us seek something beyond our current awareness.
Be open to something totally new and inspiring to happen in your life.
Something you couldn't even imagine possible for yourself.
The universe has something wonderful in store for you!
How do you feel when you read that?
Do you reject it? or Do you feel excited about the possibility?
Where-ever you are, thats where you need to do your work from.
If you are rejecting this idea, then look deeper, am I operating from the space of fear or love?
Am I running from fear?
Or
Am I staying ready and moving towards love?
They Key element of these upcoming 2 weeks is exploration and adventure.
This will result in so much positivity and positive outcomes for you.
Trust!
There is a quickening happening with this full moon.  All of these aspects I've spoken about above will be
key ways for you to manifest the things you really want in your life!
Happy Sunday Loves,  do check out a few new arrivals below, I'm really excited about them!
xo
Myrah & Robindra