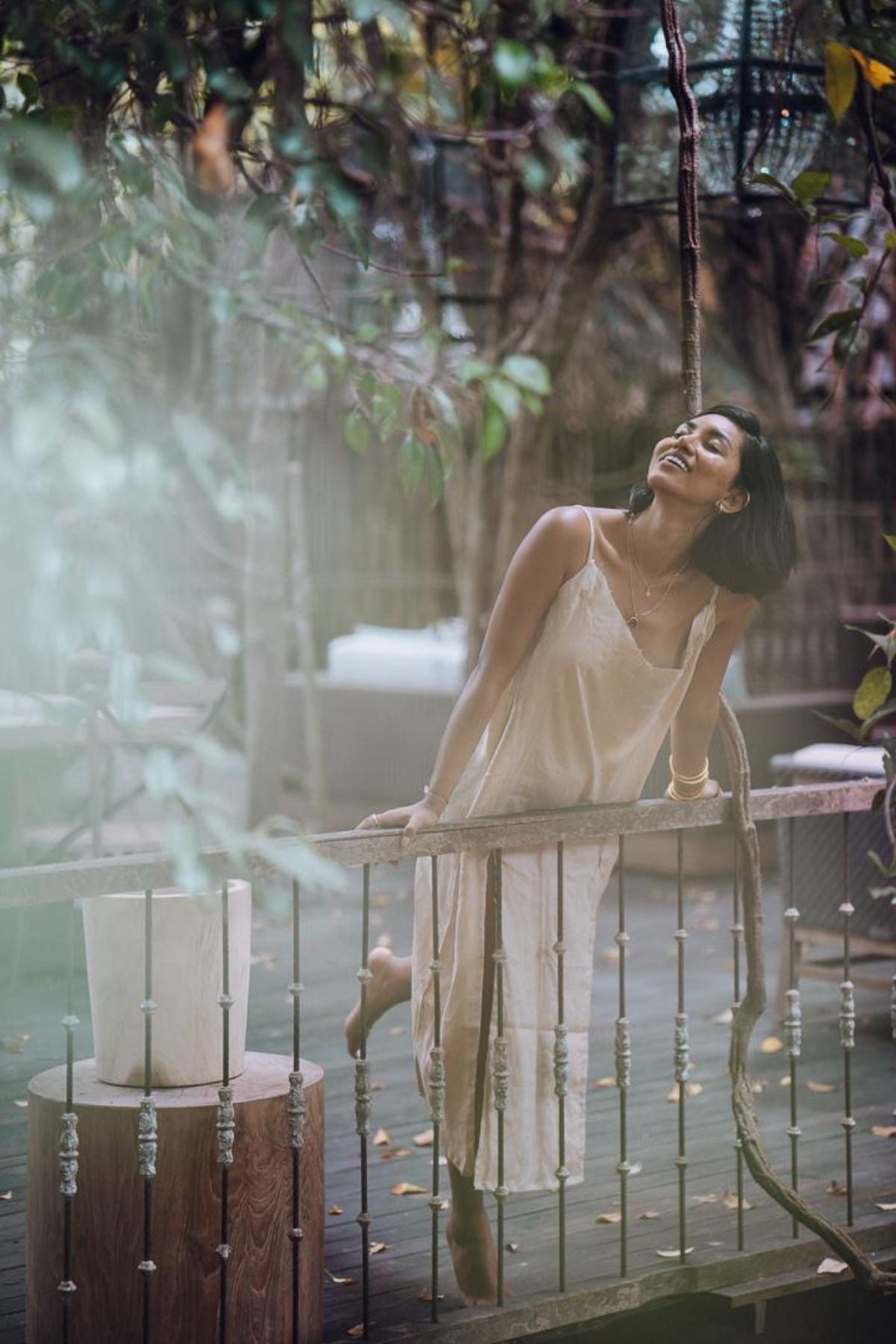 100 Wishes Challenge + Full Moon in Aries musings
Hello loves, 
As we are approaching a powerful full moon in aries next week.
I know you will be feeling the feels so I wanted to share a little astrological insight to help prepare you for the energies you might begin to feel over the next few days.
Full Moon In Aries 
Aries is fire and doesn't hold back, Aries goes for it, Aries is about freedom to choose, being sovereign, being strong… the full moon in Aries is a portal with the theme of setting yourself free to birth a new life, whatever that looks like for you. That could be a perspective shift, that could be new information you didn't have before now becoming available. 
The full moon happens on October 1st.
The number 1 is all about new beginnings combined with the full moon it will give you the energy you need to bring the new beginnings into your to life as an experience. They key with all of this elevated energy is knowing how to stay balanced within it and staying focused on the direction you wish to take for your life. 
This full moon will begin a shift for you in your life about how you want to live. It's a time to look at what information you want to take in and how you want to close the final chapter of 2020 powerfully. 
At the same time on October 1st, we will have the Sun in libra. Which will be attracting the shadow side in order to bring your energy into harmony. Know that whatever is coming up for you, whatever is showing up in your life is there for a reason and it is there to serve you as you elevate into new levels of experience for yourself.
Saturn stations direct 3 days before the full moon.
Pluto stations direct 3 days after the full moon.
3 is creativity, it is the universe in the place of creation.
Lot's at play here right?
Having Pluto station direct means that there is something to celebrate after the full moon, so let's remember to look for the silver lining that is sure to show itself very soon. 
During this time you may feel more restricted energetically.  What you want to concentrate on is putting your energy into releasing what is frustrating you. 
Taking time to meditate and breathing deeply, is important, to not move forward until you take that time and breath.  What I am doing personally right now is the 100 wishes challenge to help me elevate and move through this time. 
100 Wishes Challenge
I just started a personal challenge that I thought I would share just before the upcoming full moon to help bring clarity and move the energy that needs to be moved at this time. 
We live in a time where our intake of media, social media and information from the outside world is at an all time high.  My own personal phone time is embarrassingly at 4-6hrs a day if I'm not careful and conscious of it. 
I take on a 100 wishes challenge every year at least 1-2 times. The process is simple, you sit, you write down 100 wishes, try not to repeat the same wish, and see where your writing and imagination take you.  Try it for at least 7 days and if you are feeling it try it for 21 days. 21 days is key to re-writing some of your old patterns and bringing in new ones. 
Overtime as you get used to feeling that feeling of expansion and the clarity of your 100 wishes, your energy will certainly shift. 
This practise provides an energetic shift that helps you get clear on what you really want... and writing free flow also allows you to dump thoughts and ideas out of that space and into the world. 
Why not create what is happening within you, be yours?
Instead of something fed to us by the outside world and media. 
You can take control of your inner world through a consistent writing practise.
My favourite one is the 100 wishes challenge.
Will you join me?  
I do have a challenge for you, if you do choose to take this practise on for 21 days straight.. email me and I will give you a super sweet discount code and gift with purchase.
Just email me when you have completed the challenge and share a few notes on your experience and that's all and I will get you all set up, support@myrahpenaloza.com